KoJa Kitchen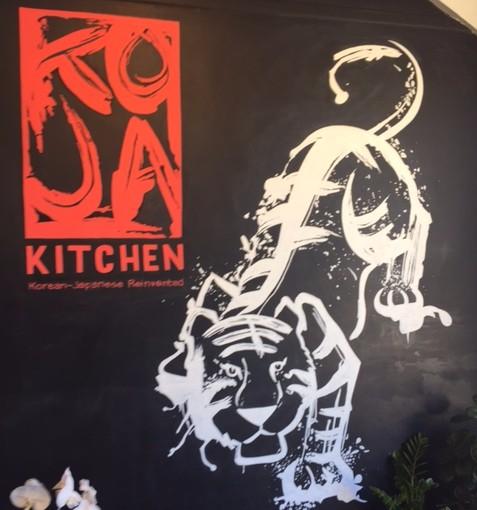 KoJa Kitchen at 4210 Rocklin Road is open for businesses serving a menu featuring a fusion of Korean and Japanese flavors.
The signature KoJa Sandwich substitutes traditional wheat buns with freshly-made crispy garlic rice buns.
Other menu items include rice bowls, KoJa's take on tacos, and Kamikaze Fries loaded with beef, kimchi, Japanese mayo, red sauce, and green onions.
While you're waiting for your food (with prices usually under $10) watch one of the televisions which loops the Food Network Episode of "Diners, Drive-ins and Dives" featuring the KoJa Kitchen food truck!
Phone: (916) 259-1513 Website: www.kojakitchen.com