The Junction Games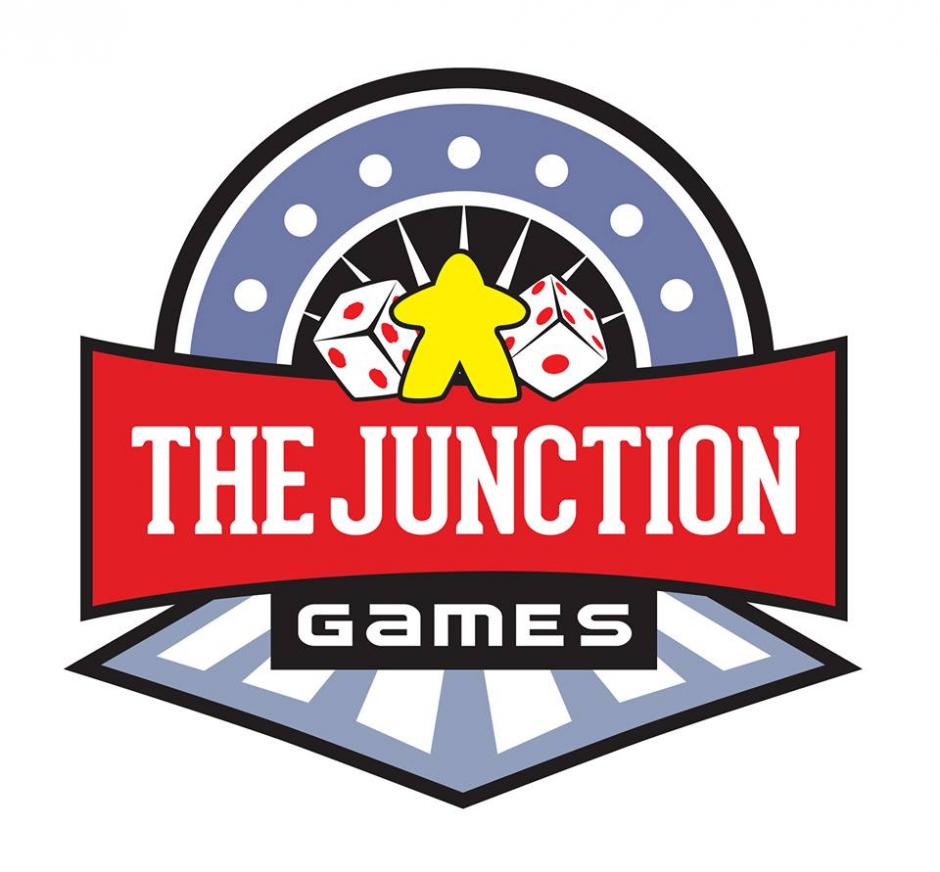 Pokémon Go may have caught fire this summer on mobile devices but the little monsters were originally popularized by a trading card game, the likes of which can be purchased at Rocklin's newest business, The Junction Games.
The Junction Games is located at 2221 Sunset Boulevard, Suite #121 and sells card games like Pokémon, in addition to board games, role playing games, and miniature table top games like Warhammer 40,000.
Owner Johnathan Meyer is looking forward to hosting free game days and tournaments with in-store table space and hopes to partner with schools and libraries to provide opportunities for local youth to get involved. The Junction will hold its grand opening this Saturday, November 5, with 10 percent off purchases store-wide!
Phone: (909) 753-9020 Web: Facebook.com