Jon and Bon's Yogurt Shoppe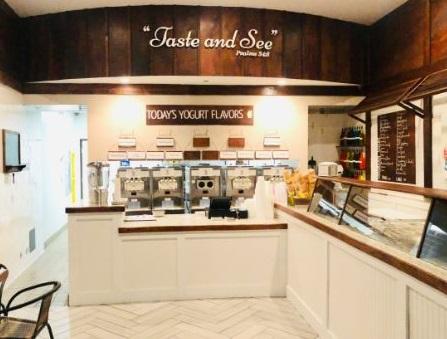 Jon and Bon's Yogurt Shoppe is the newest addition to the Crossing Shopping Center in Rocklin. The family-owned business started in Chico, and it has since expanded to five locations across Northern California. Typically, the shoppe is open late to encourage community.
The company has frozen yogurt and sugar-free varieties, along with ice cream, smoothies, and shaved ice. Also available are mouth-watering toppings (including homemade granola!). Stop by to cool off or enjoy a sweet treat. Welcome to the neighborhood!
The yogurt shoppe is located at 5410 Crossings Drive, STE 102
Phone: (916) 259-2638
Website: www.jonandbons.com