Jill Gayaldo
Vice-Mayor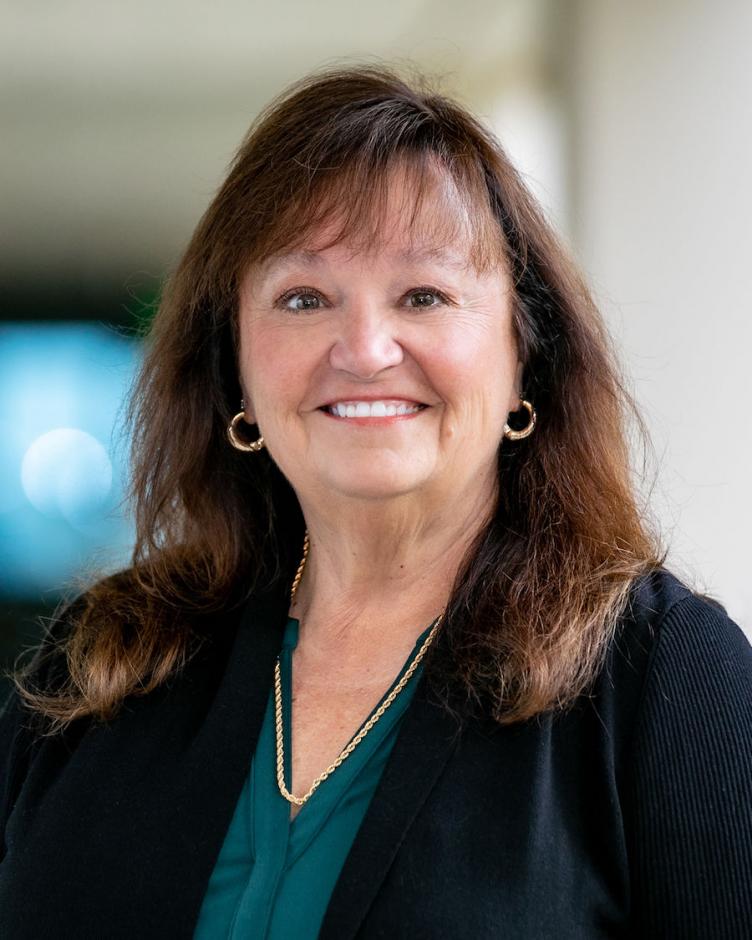 Jill Gayaldo was elected to serve on the Rocklin City Council in 2018 and is serving as Vice-Mayor in 2020.
"I'm honored to follow in the footsteps of my late father-in-law Andres 'Hank' Gayaldo, who was also appointed to serve on the Rocklin City Council in 1948 and served for nearly 20 years," Gayaldo said. "I believe my experience as a Rocklin small business owner, resident and commercial landlord make me uniquely qualified and I look forward to a new Rocklin that is a Placer County destination."
Gayaldo retired as the Director for Transportation for the Elk Grove Unified School District, where she oversaw a department of more than 200 employees with an annual budget of approximately $14 million. She was also previously employed as the Rocklin Unified School District (RUSD) Director, Transportation.
Gayaldo has a long history of community leadership experience, having served as a School Site Council President at Del Oro High School, as former co-chair of the Rocklin Christmas Tree lighting event, and as a member of the Rediscover Rocklin business development group, Rocklin Residents Unite for Fido, and the Rocklin Historical Society.