Jill Gayaldo
Councilmember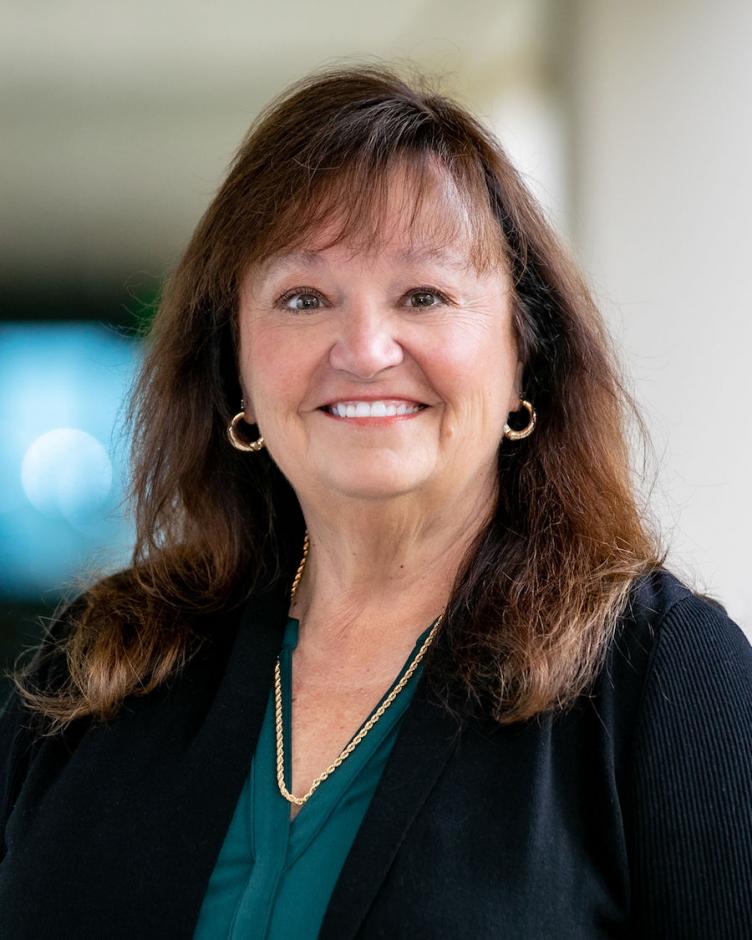 Jill Gayaldo was elected to serve on the Rocklin City Council in 2018, and served as Mayor in 2021.
"I am honored to serve the community of Rocklin, a city that has been home to the Gayaldo family for just over 100 years. I hope to honor the legacy of my late father-in-law Andreas Gayaldo, who also served nearly 20 years on the Rocklin City Council, beginning in 1948," Mayor Gayaldo said.
"I believe my experience as a Rocklin small business owner, long-time resident, and former commercial landlord provide me with a well-rounded view to tackle the challenges we face this year. I look forward to continuing to do all we can to provide the highest quality police, fire, and parks service to our residents and to support our local small businesses, that are the backbone of our economy."
Gayaldo retired in 2018 as the director of transportation for the Elk Grove Unified School District, where she oversaw a department with more than 200 employees and an annual budget of approximately $14 million. She is well known in the school transportation industry for championing clean air and working to introduce alternative fuels, including renewable diesel, propane, and the first all-electric school buses in the region. Elk Grove Unified honored Gayaldo with their administrator of the year award and the Sacramento Clean Cities Coalition honored her with their lifetime achievement award.
In addition to her position as mayor, Gayaldo also represents Rocklin on the boards of the Sacramento Area Council of Governments, the Greater Sacramento Economic Council, the Placer Mosquito and Vector Control District, and Rocklin's Art Task Force.
Gayaldo has a long history of community leadership, having served as president of the school site council at Del Oro High School, as inaugural co-chair of the Rocklin Christmas tree lighting event, and as a member of numerous organizations including the Rocklin Area Chamber of Commerce, the Rocklin Historical Society, Rocklin Residents Unite for Fido, and the "Rediscover Rocklin" business development group. She is also a graduate of the Rocklin Area Chamber of Commerce Leadership Academy.