HomeGoods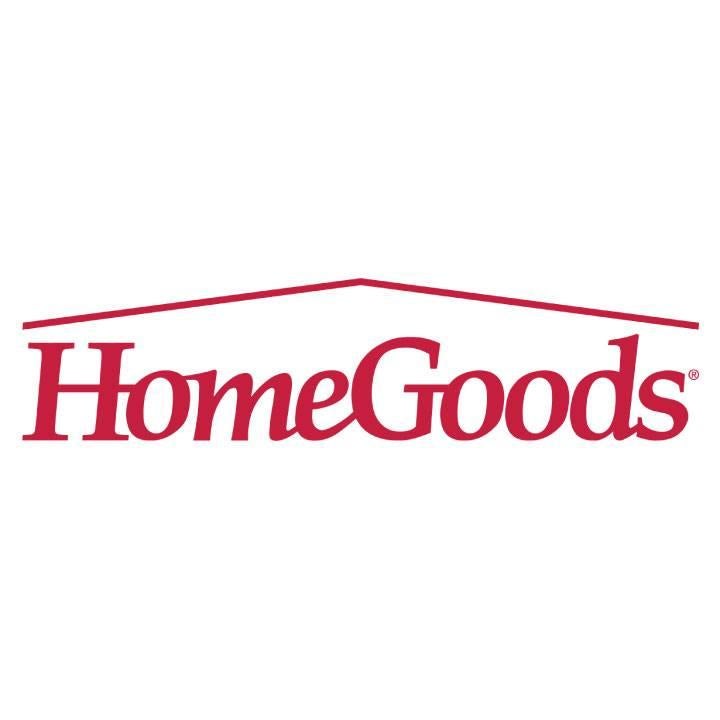 The Crossings Shopping Center continues to grow with the opening of HomeGoods on June 3 adding 21,000 square-feet of retail space.
"Our shopping experience is unlike any other retailer; our amazing values, designer brands and unique assortment make HomeGoods an exciting destination for shoppers," states John Ricciuti, President of HomeGoods. "Our stores help make houses feel like home. Our high-quality merchandise at incredible prices allows shoppers to express themselves through their décor and create a home that truly reflects who they are for less than they expect. We are thrilled to provide Rocklin shoppers with this exhilarating shopping experience."
HomeGoods plans to support the Rocklin community by hiring store management and associates from the local area. The Rocklin store is expected to fill approximately 65 full and part-time positions.
Address: 5446 Crossings Dr
Phone: (916) 652-7586
Website