Holiday Giving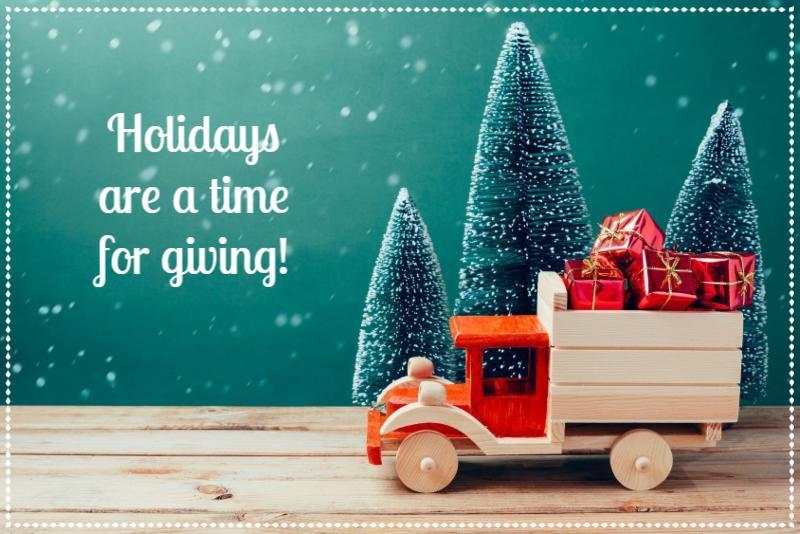 The holidays are used for a time of reflection and an opportunity to give back. This year, the City of Rocklin has partnered with a variety of different groups to help you do just that!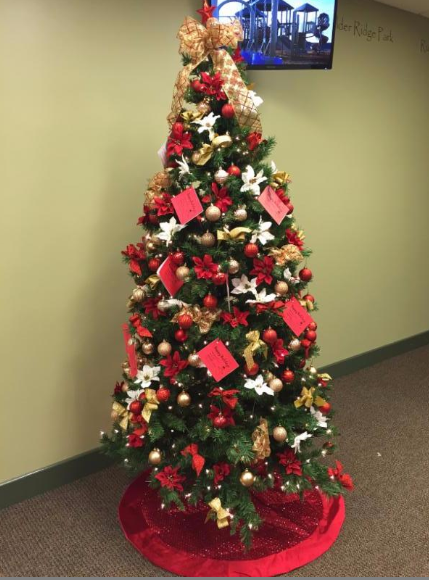 The Giving Tree
Please be a part of bringing a smile to the face of a child during a time in their life when smiles are hard to come by. Benefiting less fortunate children in our community via Children's System of Care.
Look for the paper ornaments on our "Giving Tree" in the Park and Recreation Department lobby. Each ornament represents a gift for a child in need.
Purchase the item(s), place the unwrapped gift in a bag, and attach the paper ornament to the bag/gift.
All Gifts must be returned to the Parks and Recreation Department, 5460 5th St. Rocklin, CA 95677 NO LATER than Friday, DECEMBER 13th, 2019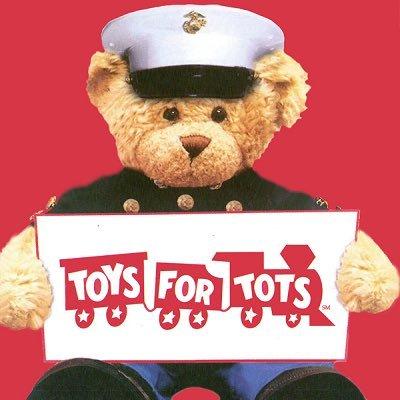 Toys for Tots
The goal of the U.S. Marine Corps Reserve Toys for Tots Program is to collect new, unwrapped toys every year during the months of October, November, and December and give those toys to children in need as Christmas gifts.
Rocklin residents who wish to donate new, unwrapped toys to the Toys for Tots campaign can drop them off by December 13th at the following locations:
Rocklin Park and Recreation Department 5460 5th St.
Fire Station 23 4060 Rocklin Rd.
Fire Station 24 3401 Crest Dr.
Fire Station 25 2001 Wildcat Blvd.
For more information Toys for Tots