Harley-Davidson of Rocklin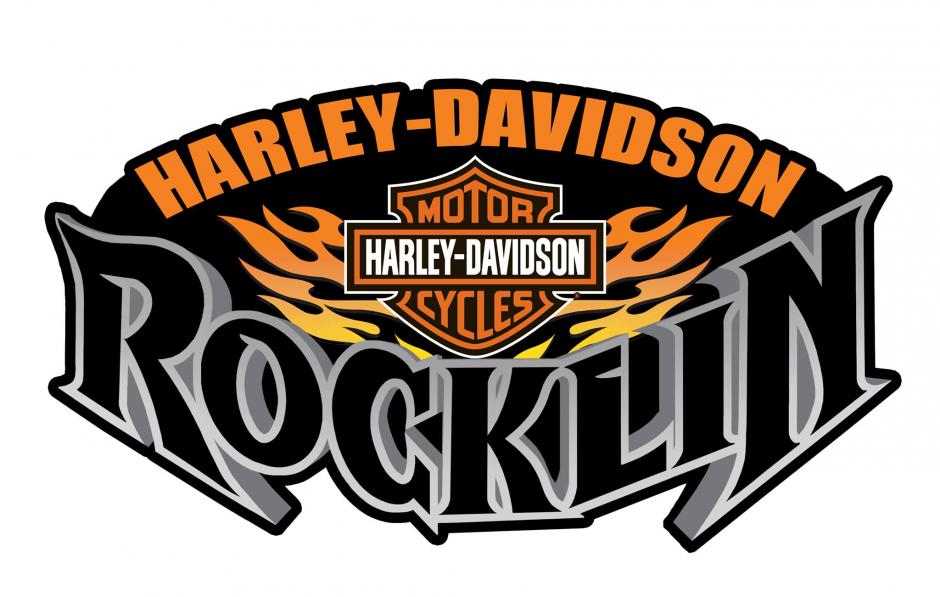 Harley-Davidson of Rocklin's opening marks the return of the iconic motorcycle dealer to south Placer County after a nearly nine-year absence.
"This is Harley country," dealership principal Matt Guidera said. "As a family business, we wanted to return and help the community enjoy some of the best rides in the nation on the best motorcycles in the world."
The new Rocklin location at 4401 Granite Drive offers an expansive showroom with new and used motorcycles ranging from entry level to the top-of-the-line custom touring motorcycles the brand is famous for. A complete parts and service center at the location is opening soon, and a large retail area with motorcycle accessories and clothing is ready to serve you.
The Guidera family has been in the motorcycle business for nearly 40 years, with previous locations in Citrus Heights, Rocklin, Auburn and Folsom. A downturn in the economy left only the Folsom store open, but Guidera and his team are excited to be back.
"We've heard from so many people how much they missed a Harley-Davidson presence in the area," Guidera said. "The initial response to the soft opening has been great and we look forward to once again integrating the dealership into the growing Rocklin community."
The dealership is open for business and will be releasing information soon on a grand opening celebration.
Phone: (916) 259-2453 Website: Harley-Davidson of Rocklin