Green Acres Nursery
"We're Open" Business Features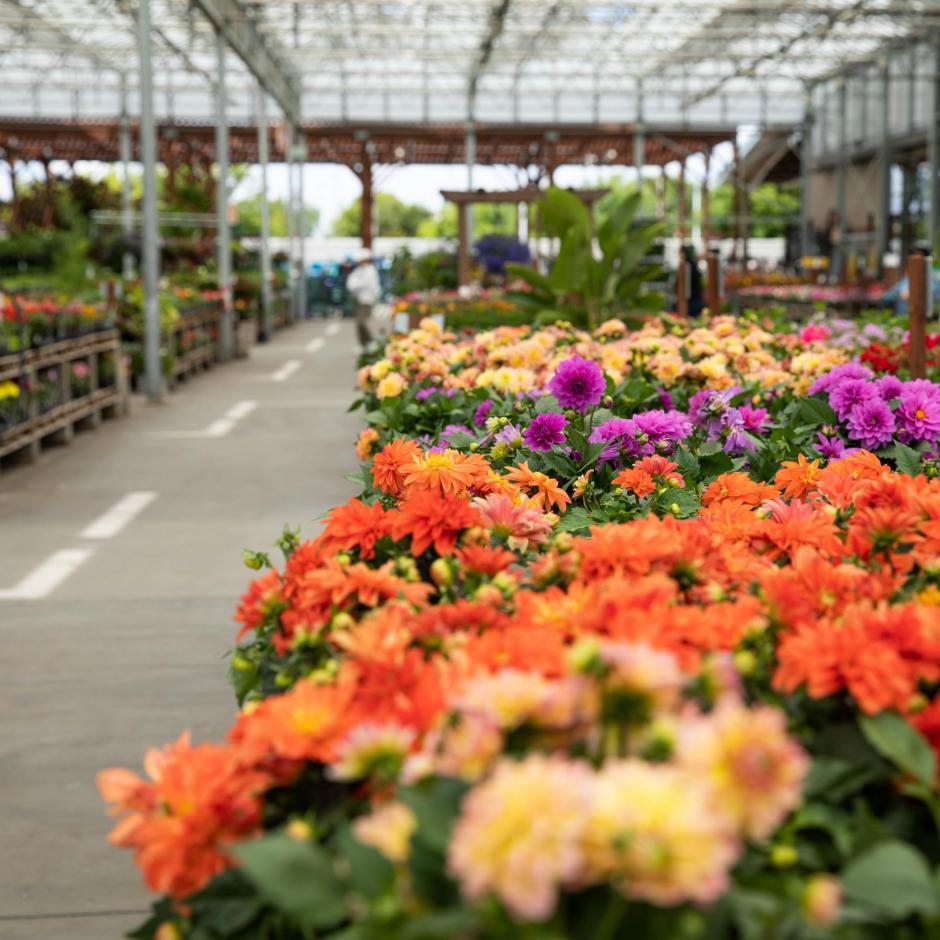 Green Acres Nursery is a garden and landscape supply shop selling annual, perennials, trees, and shrubs, along with anything needed for landscaping, irrigation, patio, and lighting. The family-owned business has five nurseries in the Sacramento area, and the Rocklin location opened in spring of 2015. Many locals are planting their "victory gardens" during quarantine to help relieve stress, and flower, fruit, and vegetable seeds have been in high demand. Green Acres has been able to keep up with the demand and any questions new gardeners may have about how to best care for their plants.
"We are truly humbled by the support of our Rocklin community. The situation seems to be ever changing and we are grateful to have customers working through this with us—we simply would not be here without them and the support of the City of Rocklin. We wish everyone safety and wellness," said owner Ashley Rossi. Green Acres is asking all customers to follow state and local mandates by wearing masks and social distancing. Extra masks are available for those who forgot to bring them. Green Acres also gives customers the option to shop online and then pick up in store.
Current business hours: 8 a.m. to 6 p.m. every day, with a senior shopping hour on Tuesday from 7 a.m. to 8 a.m.
Future expectations: Green Acres will keep its shorter hours in effect to supplement additional in-store disinfecting routines.