Final 9 Sports
"We're Open" Business Features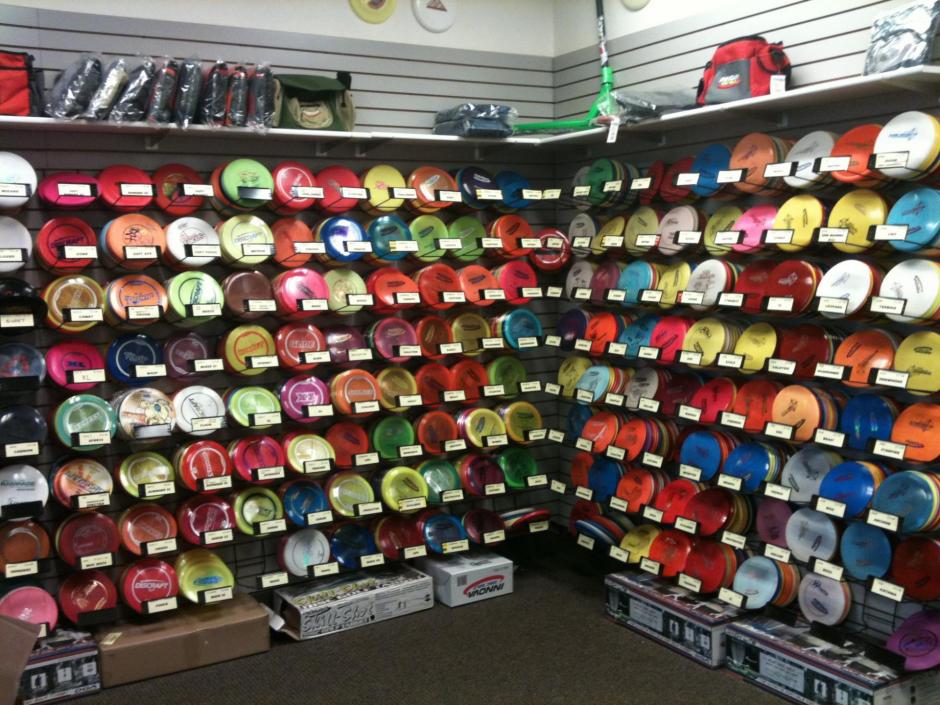 Final 9 Sports is a disc golf pro shop selling everything disc golfers need to enjoy a day on the field: Discs, bags, baskets, shirts, drinks, and snacks. For the last eight years in Rocklin, Final 9 Sports has been a convenient place to stock up on disc golf supplies, due to its location at Johnson-Springview Park by Rocklin's disc golf course. The shop is a resource for new players wanting to find the right weights for their discs. The owners Bruce and Jenny Knisley are even planning to record instructional videos to educate people on how to throw and have a great time playing due to a surge of new disc golfers recently.
"We are really thankful for the City and our loyal customers coming in. We're encouraged by the amount of new players and excited for them to have a great time," owner Jenny Knisley said. The shop reopened in June and currently has limited hours. Final 9 Sports is keeping the doors open, requiring masks, and limiting people in the shop to two guests at a time to maintain social distancing standards.
Current business hours: 10 a.m. to 5 p.m. Wednesday, 2-5:30 p.m. Thursday, 10 a.m. to 5 p.m. Friday, 9 a.m. to 4 p.m. Saturday, and 9 a.m. to 2 p.m. Sunday
Future expectations: Final 9 Sports expects disc golf to continue growing, as it is a great outdoor and socially distant activity for enthusiasts of all ages.