EVENT CENTER -THE GARDEN
2650 Sunset Boulevard, Rocklin

Few spaces are more calming and welcoming than a beautiful garden. Charm your guests and warm your heart with a ceremony in "The Garden". 
This beautiful, lush garden has a pergola and a gazebo. 150 white ceremony chairs can be set up for your wedding guests. The Garden also includes a large fountain, dance floor, barbeque, benches, and large lawn areas.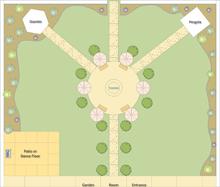 The Garden Details
Dimensions: (Garden)123′ X 118′
Square Feet: (Garden)14,514′
Dimensions: (Patio)36′ X 36′
Capacity: Included in primary room rental
The Garden Rates
Included, by request and availability, at time of rental of the Event Center Garden Room or Ballroom.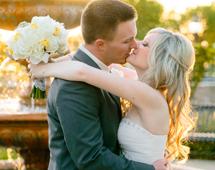 Contact a Venue Specialist: (916) 625-5239, Email, Inquiry Web Form