Elevation Dance Center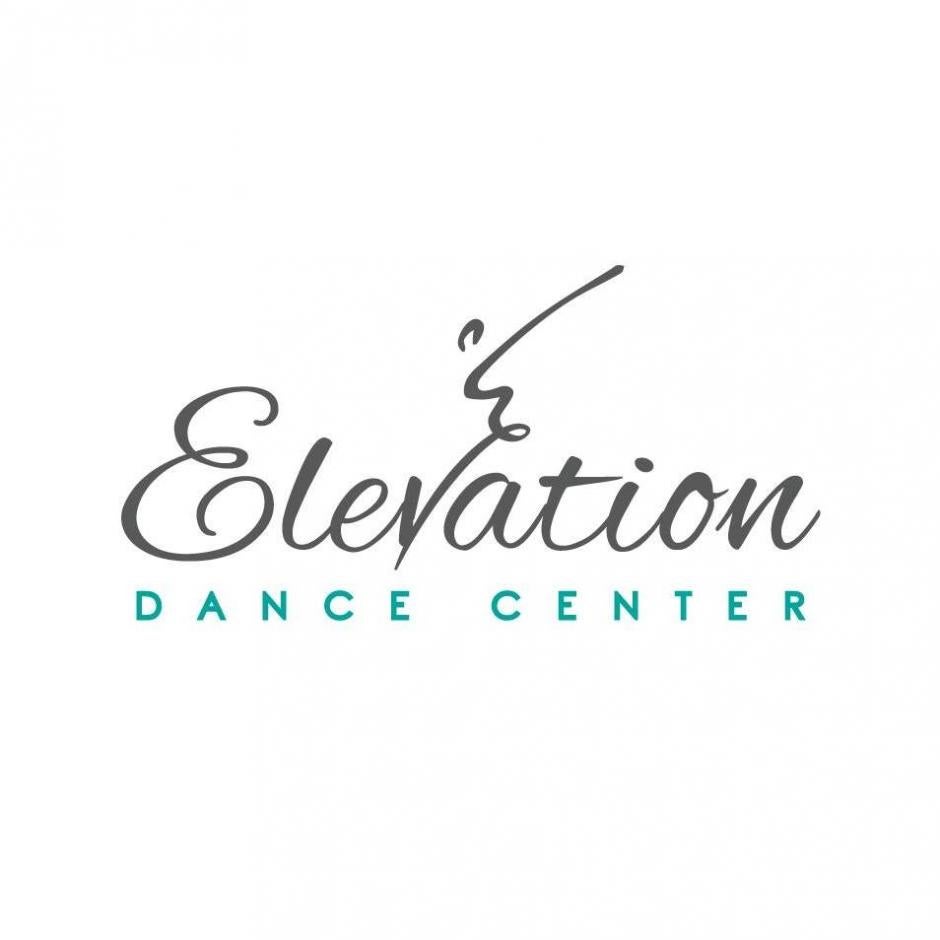 Elevation Dance Center is a family-friendly dance studio that emphasizes proper fundamentals and technique in a positive learning environment scheduled to open in late spring at 3241 Stanford Ranch Road, Suite 600.
Classes will be offered in ballet, jazz, tap, and acro, with hopes to expand into hip hop, for ages 2 through adult. Elevation will also sell basic dancewear and shoes. The business is in the final stages of construction and preparing for installation of the official dance floors. For more information, visit elevationdc.com.