CycleLife
"We're Open" Business Features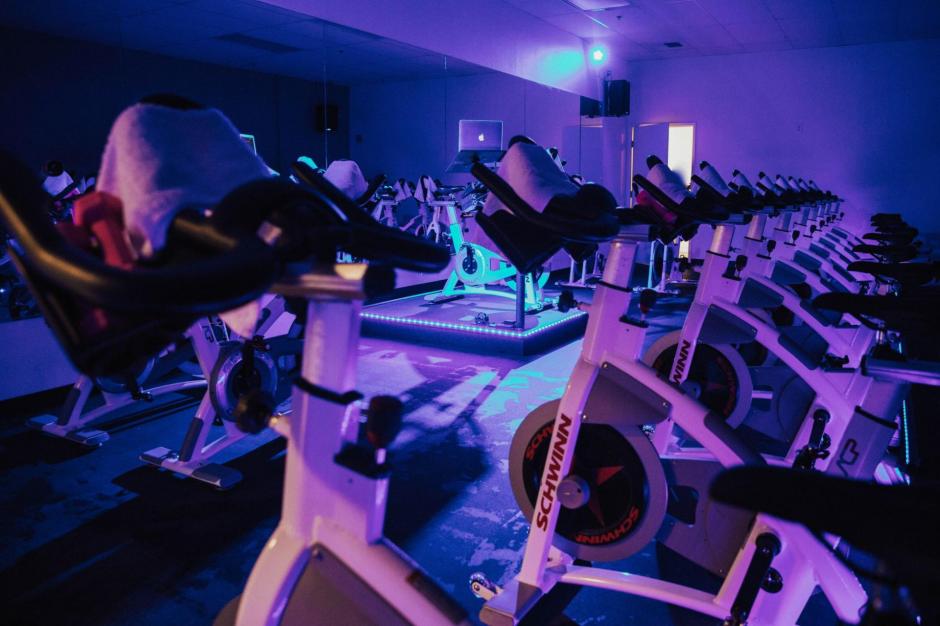 CycleLife is Rocklin's indoor cycling studio, where 45-minute rhythm-based spin classes make working out feel like a dance party. CycleLife has a location in Sacramento, and recently opened their Rocklin location this January. The coronavirus put a pause on the spin studio's dance party when they were forced to close on March 16. CycleLife paused classes and memberships to help slow the spread but still had bike leases, bills, and loans to pay. Gift memberships and gift cards helped some, but now that the doors are open, CycleLife is ready to get you back to working out!
"Cycling became my passion, and I want to share that passion with my hometown. If you're looking for an environment to get super motivated, come check us out. Group fitness classes can supplement the at-home workout routine you developed over quarantine," owner Rebecca Kenyon said. CycleLife is starting out with half-capacity classes to make sure all members are six feet apart on their stationary bikes and added time between classes to allow for deep cleaning. Employees undergo temperature checks before conducting classes, and Kenyon has reduced common touch points in the building to zero.
Current business hours: Open 7 days a week, with 3-4 classes each day in the morning and evening (class times vary; call for details)
Future expectations: CycleLife is planning on expanding the number of classes and adding more instructors as demand rises. They are expecting to supplement the many different at-home workout routines that members have picked up over quarantine with their small group-based setting.