Candidate Filing Open Now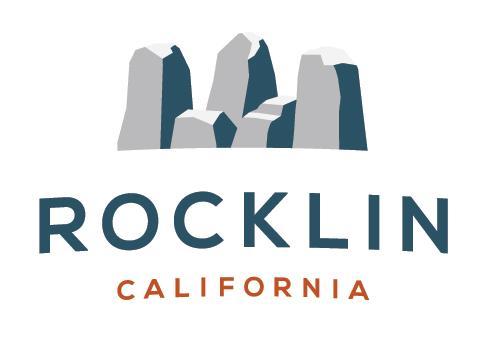 The next General Municipal Election for the City of Rocklin will be held on November 3, 2020, to fill three seats on the Rocklin City Council to serve four-year terms. The City of Rocklin has no term limits. City Council candidates must be 18 years of age, a citizen of the United States, and a registered voter residing within the City limits at the time the Nomination Paper is issued.
Nomination papers are available at the City Clerk's office, located at 3970 Rocklin Road, Monday through Friday, from 8 a.m. to 4 p.m. beginning July 13 through August 7, 2020. If an incumbent does not file by August 7, the period is extended five additional days to August 12, 2020.
Persons interested in obtaining City Council nomination papers are encouraged to schedule an appointment with City Clerk Hope Ithurburn by calling (916) 625-5564 or email at hope.ithurburn@rocklin.ca.us.
Candidate Resources
City Council Resolutions No. 2020-96 and No. 2020-97 giving notice of election
Resolution No. 2020-96

Calling For and Giving Notice of Holding a General Municipal Election to be held on Tuesday, November 3, 2020, for the Election of Three City Councilmembers

Resolution No. 2020-97

Requesting the Board of Supervisors of the County of Placer to Consolidate a General Municipal Election with the General Election to be Held on Tuesday, November 3, 2020
Candidate's Guide (Password Required – issued by the City Clerk's Office during appointment to start the nomination process)