Bill Halldin
Councilmember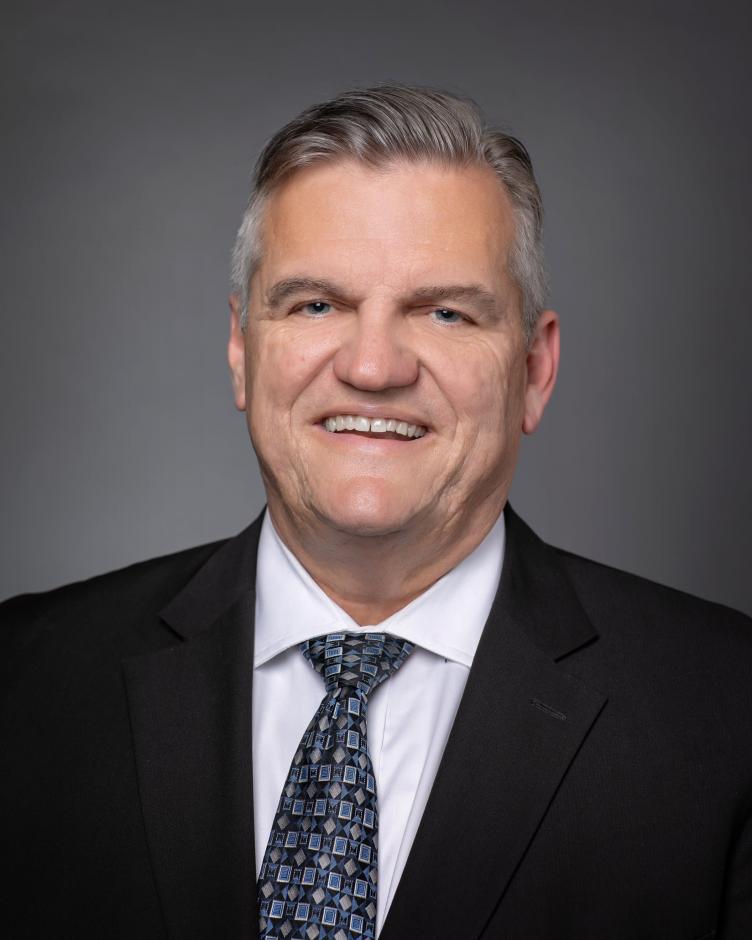 Bill Halldin was elected in to the Rocklin City Council in November 2018 after finishing with the most votes for Council in the election.
Bill and his wife, Susan moved to Rocklin in 1999 to raise their family and launch a small business, Halldin Public Relations.
Their award-winning business has been recognized for its fast growth and for giving back to the community, including being one of the region's top corporate supporters to non-profit organizations.
Bill's commitment to giving back has long included leadership in local non-profit organizations. He currently serves on the boards of the Placer Feed My Starving Children MobilePack, Blue Line Arts, and the Roseville Area Chamber of Commerce. He previously served as a Sierra College Trustee, chairman of the Rocklin Area Chamber of Commerce and president of the Sierra College Foundation. He is a past board member for the Sacramento Hispanic Chamber of Commerce, Rocklin Educational Excellence Foundation and William Jessup University Community Relations Council. William Jessup University has honored Bill with its Faith & Service Award and in 2018, the Roseville Chamber awarded him its Edward M. Friedman Award for Community Service.
Bill earned a Bachelor's degree from Northwestern University and a Master's in Public and Private Management from Yale University.
Bill and Susan have two children: Kathryn, a graduate of Whitney High School and now a student at Wheaton College; and Michael, a junior at Whitney High School.