April 27 City Council Recap
Housing Element Draft, Fire Dept. Annual Report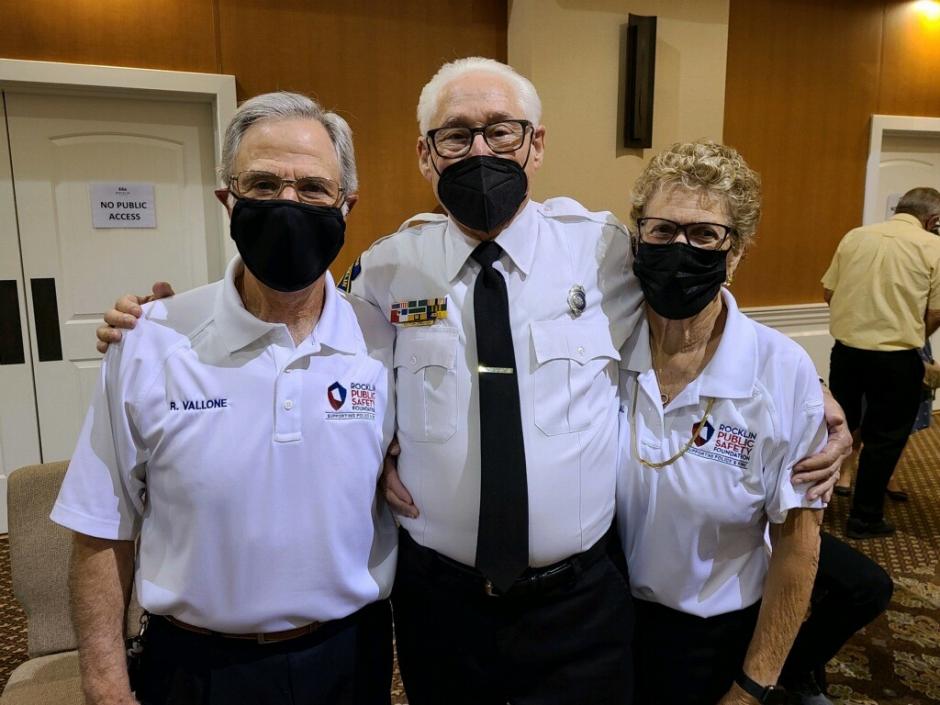 Draft Housing Element Modifications Discussed – Item 26
The City of Rocklin, along with many cities and counties throughout the state, is in the process of updating its 6th Cycle 2021-2029 Housing Element and Safety Element consistent with recent legislation and state law.
On Tuesday night, staff presented City Council with potential options for updating Rocklin's draft Housing Element to address critical comments from the State Department of Housing and Community Development (HUD).
The issues focused on five areas, including:
Modifications to the Available Sites Inventory for the Lower Income Category to address a 5th Cycle Carryover.
Revised Accessory Dwelling Unit (ADU) Assumptions.
Incorporation of a more proactive approach to housing mobility and affirmatively furthering fair housing opportunities in high resource areas.
Expanded evaluation of Housing Conditions and incorporation of a more proactive approach to address preservation/maintenance of existing affordable housing stock and avoid displacement.
Suggested program language regarding review of regulations pertaining to large residential community care facilities.
The Council directed staff to move forward with recommendations as presented for items 1, 3, 4 and 5. However, Council felt that the recommendation to lower the number of ADUs assumed to be built over the next eight years from 283 units to 83 units was too low. Council directed staff to discuss with HUD the possibility of including 100 to 140 ADUs in the housing element, which could help Rocklin meet is lower income housing requirements and make a campaign to promote ADU's worth the resources spent.
Rocklin Fire Annual Report – Item 25
Rocklin Fire Chief Reggie Williams presented the fire department's 2020 annual report.
Williams related the challenges to service posed by COVID-19 and the efforts of his staff to continue to provide high-quality customer service and maintain response readiness in spite of the pandemic.
Williams also outlined data on the number and type of calls to each station, response times, heat maps showing the locations of fire and emergency medical service calls, travel times to calls, and more.
The item and presentation slides can be found here.
Council Recognizes 2021 Ruhkala Community Service Awards Honorees – Item 22
City Council honored four residents and one service organization with a 2021 Ruhkala Community Service Award on Tuesday night.
The Ruhkala Awards recognize people for their exemplary efforts to give back to the Rocklin community and were created in honor of Roy and Peggy Ruhkala, a pair who worked for the betterment of Rocklin for over 40 years.
Stuart Lehman – Individual Award Honoree
Staci Bier – Individual Award Honoree
Compassion Planet – Service Organization Honoree
Kathie Nippert – Pioneer Award Honoree
Father Michael Dillon – Pioneer Award Honoree