32 Degrees Ice Shavery and Tea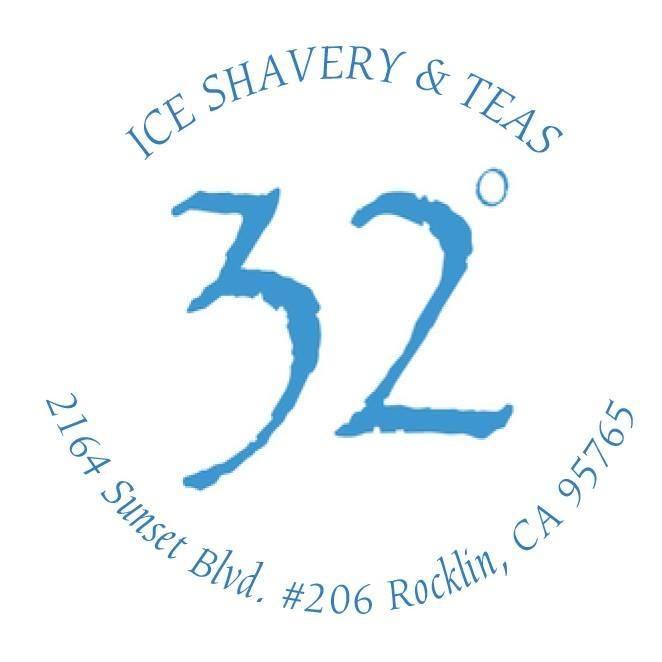 This summer's record temperatures are lingering into September but Rocklin's "Ice Shavery" can help you get to the freezing point. Offering smooth and creamy shaved snow, traditional shaved ice and a variety of sweet drink options including boba and milk teas, this trendy shop has something for everyone.
Stop by at 2164 Sunset Boulevard, ste. 206, 7 days a week and check out their Facebook or Instagram pages for monthly specials. You won't want to miss these sweet treats, trust us!
Phone Orders Welcome: (916) 899-6688 Facebook