We're Open: CBC Rustic Designs
4155 Rocklin Rd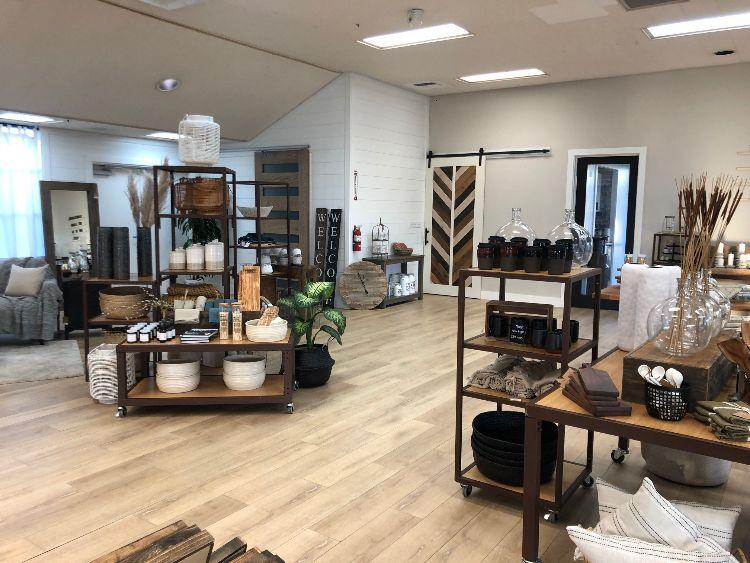 Long time Rocklin residents Ralph and Kari Lagas recently opened a new showroom for their barn door and interior design business on Rocklin Road. CBC Rustic Designs – which is named after the Lagas' three dogs Chase, Bono, and Cassius – offers furniture, home décor, and specialty barn doors, which are perfected tailored to the customer's personal needs and taste.
Customers are encouraged to visit the new showroom and use the doors, furniture, and décor on display as inspiration to create their dream barn door.
To keep customers safe, masks are required in the showroom and all surfaces are frequently sanitized. Once you choose your perfect barn door, CBC Rustic Designs installations are quick and easy. Their employees use masks, foot coverings, and all their own equipment to ensure a successful, safe experience.
CBC Rustic Designs is keeping busy, with all orders eight to ten weeks out, so come out soon and begin the process of creating your dream barn door or finding the perfect home décor for your home renovation or upgrade.
Address: 4155 Rocklin Rd, Rocklin, CA 95677
Phone: (916)786-3667
Website: cbcrusticdesigns.com