Vaccinations open to all Californians aged 16 and up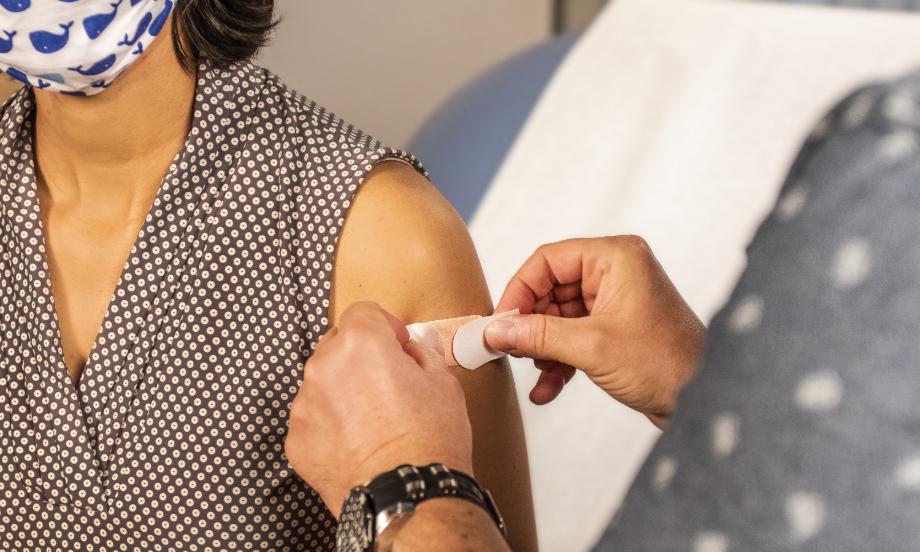 COVID-19 vaccines are safe, effective and 100% free. Sign up for your appointment today and join the millions who are putting an end to this pandemic.
Learn more at www.placer.ca.gov/vaccineclinics and book your appointment through your health care system or a local pharmacy listed on the page.