Traffic Advisory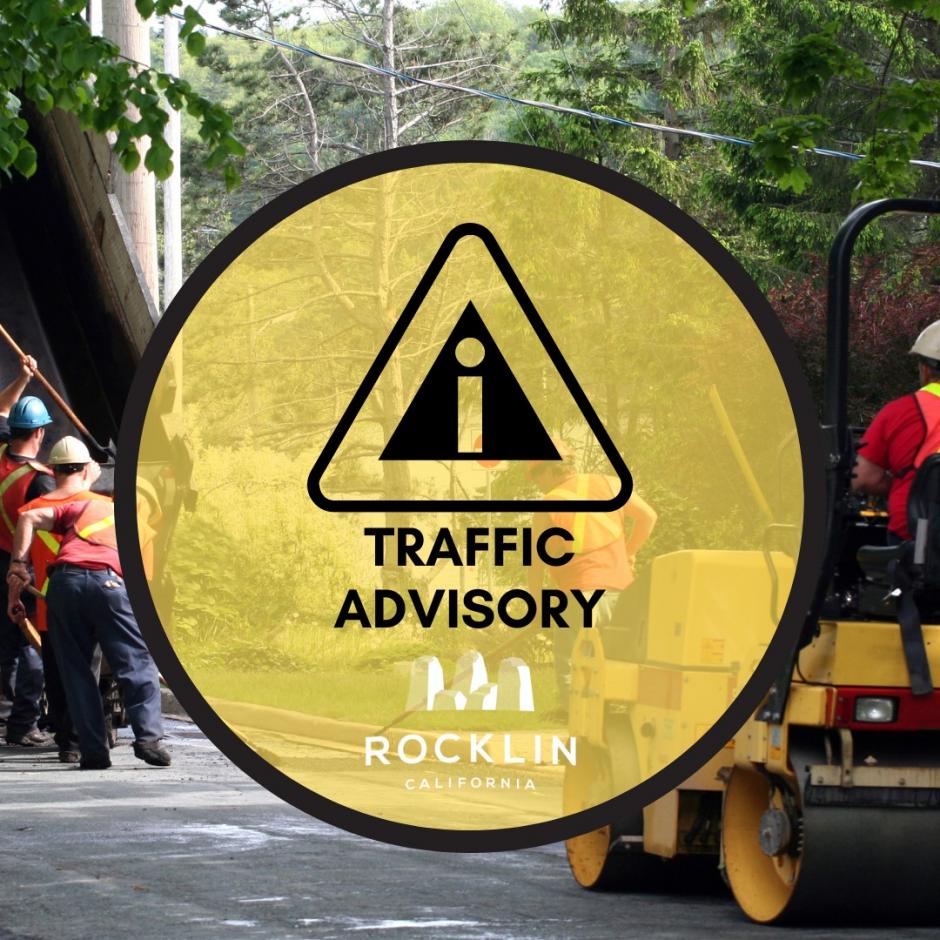 A contractor with the City is performing asphalt repairs on June 14 and June 15 during non-peak hours. Lane closures and intersection modifications can be expected, but roadways will not be closed to through traffic.
While these repairs will take place during non-peak hours, please plan ahead for any traffic delays. Work is expected to be completed on June 15.
For any questions, please contact Public Services (916) 625-5500.
Location of repairs
Stanford Ranch Rd. & Pleasant Creek Crossing
Del Mar Ave. & 4090A
Sunset Blvd. & Topaz Ave.
Pacific Street & Midas Ave.
Pacific Street & Farron Street
Pacific Street & 5490, 5465, 4875
Rocklin Road & 4400