Terracina at Whitney Ranch to Offer Affordable Rents to Working Families
Construction Underway at University Ave. and Wildcat Blvd.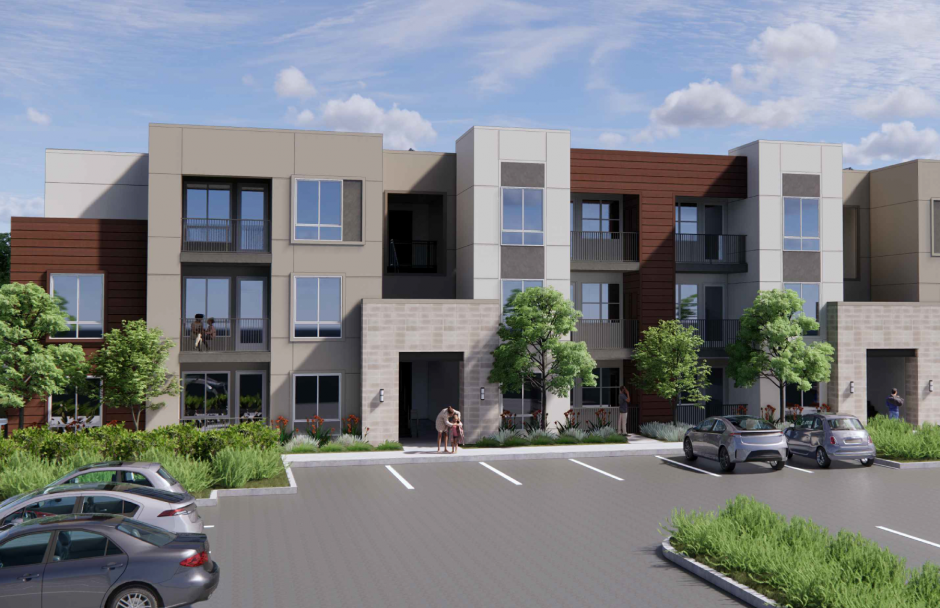 USA Properties has started construction on Terracina at Whitney Ranch, an affordable apartment community in Rocklin. Located between University Avenue and Wildcat Boulevard, the project will provide affordable one-to three-bedroom apartments to residents, from early-in-their career teachers and hard-working couples with children saving for their first home, to retirees living on a fixed-income.
The Rocklin City Council approved the residential project in August 2021.
"Terracina at Whitney Ranch is an important addition to our community, providing working families a new opportunity to live in Rocklin at more affordable rental rates," said Rocklin Mayor Bill Halldin. "I'm hopeful that many young people who have grown up in town will have a chance to remain here with housing opportunities like Terracina."
The 288 apartments will be significantly less than nearby market-rate apartments and are reserved for residents who earn 30% to 70% of the average median income for Placer County – about $21,750 to $50,750 per year for a two-person household.
One-bedroom apartment rents are projected to be $515 to $1,275 per month. Two-bedroom apartments will lease for about $606 to $1,518, while three-bedroom units will rent for about $687 to $1,741. Rents could be slightly higher when Terracina at Whitney Ranch is completed in late 2024.