Summer Civic Career Program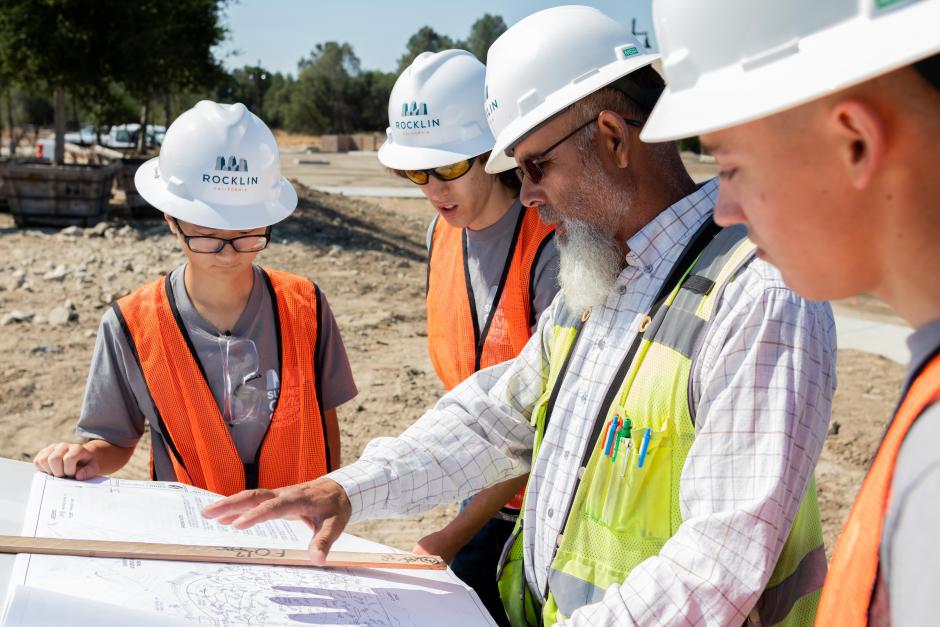 The City of Rocklin opens its doors again to students from Rocklin high schools with the annual Summer Civic Career Program (SCCP), in partnership with Rocklin Unified School District (RUSD) and the Rocklin Educational Excellence Foundation (REEF).
The SCCP is an intense, two-week program that embeds students directly into the day-to-day life of working for local government. The experience provides seniors insight into careers in municipal government, as well as an appreciation for the work done by the City to sustain the local community.
"Seeing how the city is kept up was one of the most interesting parts of the program. All the paving, grazing and other maintenance never crossed my mind before this."
––Whitney High School student Rayana
Program participants will shadow and work in roles across the city including executive administration, parks and recreation, public services, communications, police, fire, and more.
The program will run from July 11 through July 21, 2022. A $500 scholarship will be provided to students who complete the program and its requirements successfully.