State of the City 2022 Highlights Economic Development and Business Growth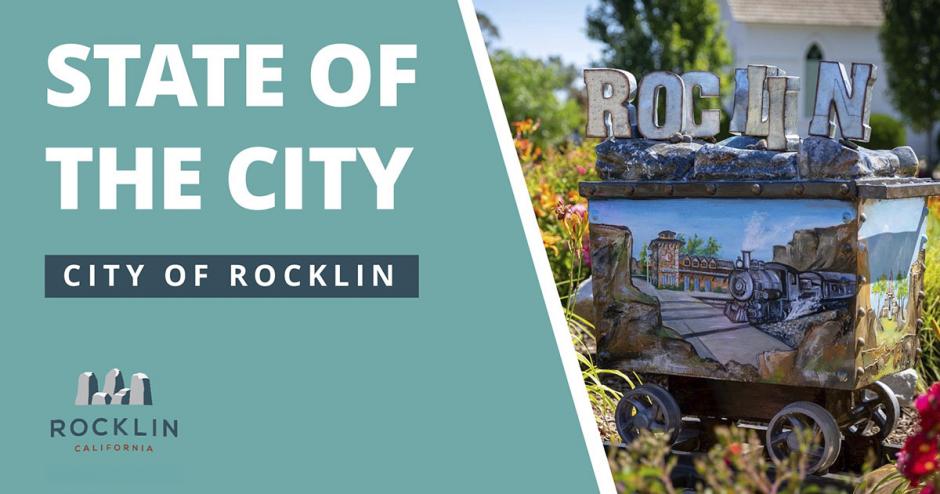 The Rocklin Chamber of Commerce hosted the 2022 State of the City breakfast at the Rocklin Event Center on June 23.
The morning was highlighted by Mayor Bill Halldin's State of the City Address, where he covered key topics including ways the City will use its American Rescue Plan Act funds to support economic recovery from COVID-19; new businesses operating now or planned to open, major development projects across the City and more.
A copy of the mayor's address and the presentation slides can be found to the right of this article.
A sold out crowd of over 250 people attended the proceedings, which also featured interviews with CPC Scientific VP of Business Operations, Police Chief Rustin Banks, Fire Chief Reggie Williams, and a Mario Astorga, owner of Mario's Early Toast.
Major sponsors included Placer Valley Tourism, the Placer County Association of Realtors, and the City of Rocklin.