SACOG Offers Up To $5,000 in Grants To Community Organizations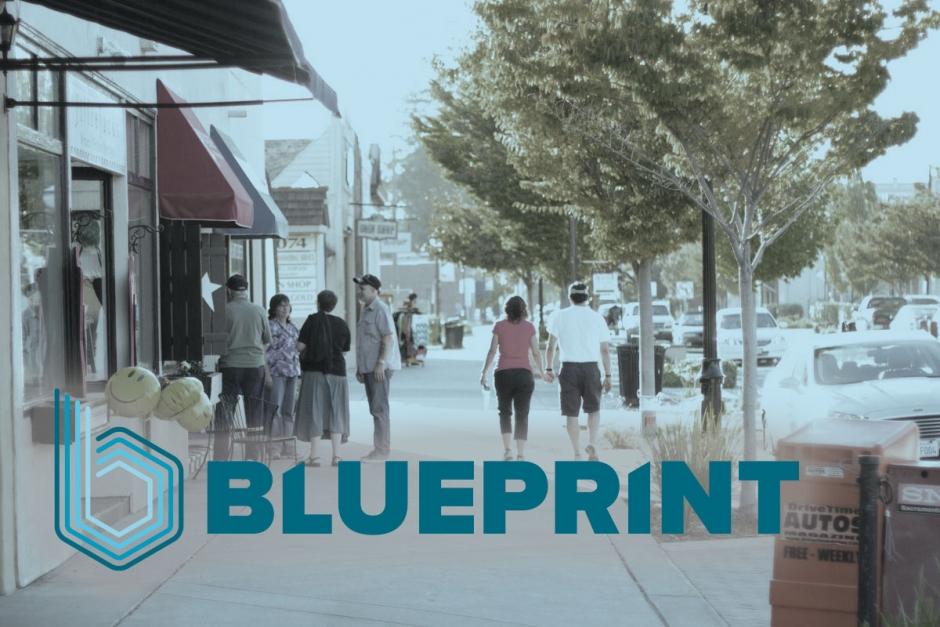 The Sacramento Area Council of Governments (SACOG) is offering grants ranging from $1,000 to $5,000 to Community Based Organizations (CBO's) for community input for their 2025 Blueprint.
SACOG is responsible for creating a plan that looks twenty-five years into the future to determine how the Sacramento region will grow and change over time. This plan is developed using a combination of evaluating development projects from cities and counties and relies heavily on input from community members.
SACOG needs input from CBO's to ensure everyone's voices are heard, and are offering grants to eligible applicants in exchange for this input. Applications are now open for CBO partners to propose outreach and engagement activities for the 2025 Blueprint to build community awareness and help gather input, especially from underrepresented communities. Additionally, this serves as an opportunity for CBO's to tailor activities specifically to the communities they serve. SACOG is looking to partner with entities that have an understanding of community issues and the effects of transportation/land use planning investments in their communities, among other factors.
A total of $50,000 in grants will be awarded for outreach and engagement activities for eligible CBO's.
Applications close Jan. 20 and grant awards will be announced Jan. 30. Learn more and apply now.