Ruhkala Award Recipient Spotlight
Dave and Connie Cullivan – 2009 Individual/Couple Winner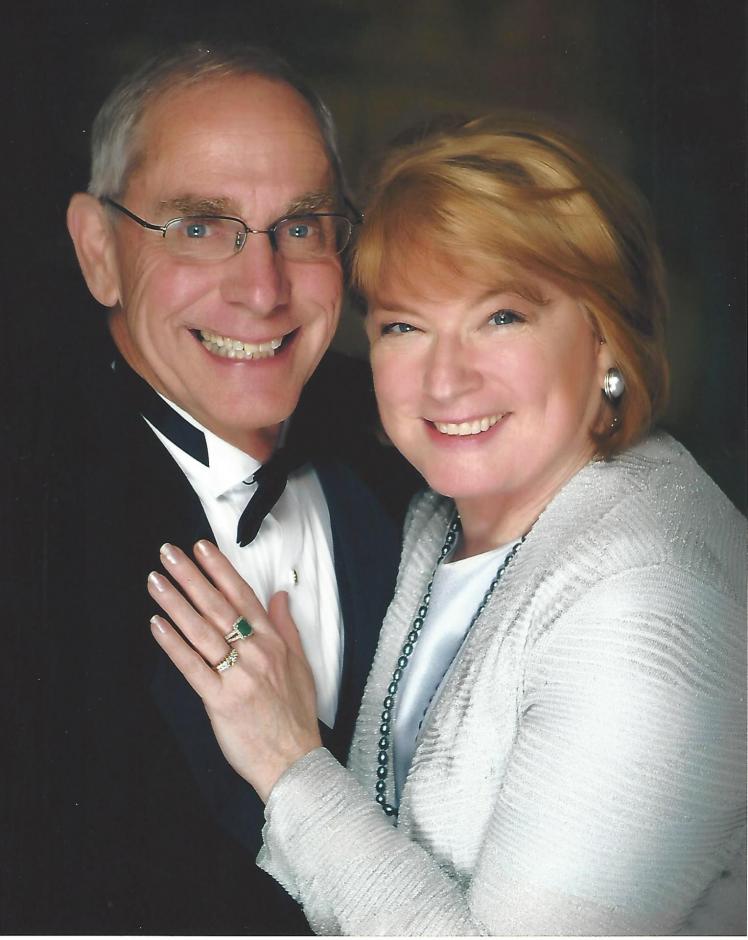 In 2009, Dave and Connie Cullivan were recognized for their many years of dedicated and varied involvement in Rocklin with the Individual/Couple Ruhkala Community Service Award.
The Cullivans moved to Rocklin in 1978 as a compromise location between Connie's position working for the Bank of America in Auburn and Dave's job working for the City of Sacramento as a civil engineer. While raising two daughters, Dave and Connie became involved in the community with the attitude, "do as much as I can." The Cullivan's community involvement included: The Centennial Committee in 1993, arts and theatre, the Sunset Whitney Women's Club, Thanksgiving Dinner at Finn Hall, the opening of Rocklin High School and the annual Rocklin Jubilee.
Dave served eight years on the Planning Commission and also eight months on the Rocklin School Board, filling an unexpired vacancy. Connie was encouraged by a group of friends to run for a vacancy on the city council in 1996 and was elected that November. When asked why she ran, she said it was the next natural step in her community involvement journey. Connie served as mayor in 1999 and reflecting on her council term, proudly speaks of the deliberate approach to community development adopted by city leaders as Stanford Ranch and commercial growth took off.
The Cullivans will celebrate 50 years of marriage this summer! They knew both Roy and Peggy Ruhkala and said being honored together made the award especially meaningful.
The Cullivans encourage others to be involved in the community and to be recognized for their service as well.
Nominate a deserving individual, couple, group or organization for a Ruhkala Community Service Award today.