Ruhkala Award Recipient Recap
Ken Yorde - 2008 Pioneer Award Winner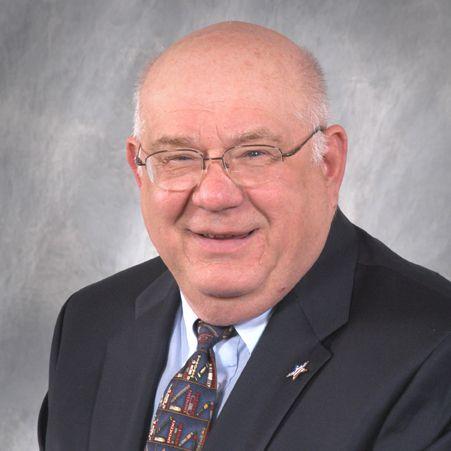 After living in Italy for six years and for a time in Japan while working as a civilian advisor for the Air Force, Ken Yorde was transferred to California and needed a home near McClelllan AFB. Wanting to live in a city with good public services, Yorde found Rocklin and moved there in 1975.
Originally from Wisconsin, Yorde saw Rocklin as a community with the potential to be family-oriented, with at that time, a good commute to work at McClellan. He started to take an interest in city planning when he perceived Rocklin becoming a bedroom community focused on housing, but not enough commercial and business entities to balance potential growth.
While taking urban studies classes at Sacramento State, Yorde started attending city council meetings and speaking up on development issues. He was part of a group named the "Rocklin Community Association" and was urged to run for the city council by friends and Councilwoman Marie Huson. In 1993, Yorde did run for city council and to his own surprise, was elected to the first of three terms.
In looking back at his time as a council member and mayor, Yorde believes one of his most significant accomplishments includes helping to save St. Mary's Church on Front Street and moving it to its current location. He is also proud of setting up the Moon House on Rocklin Road and supporting an urban forest and the oak tree preservation ordinance. Even after leaving elected public office, Yorde has stayed involved in the community by being part of the South Placer Rotary, American Legion and supporting the new Sunset Whitney Recreation Area.
Ken and his wife Francine have both been Pioneer Award recipients and they encourage future Rocklin generations to get involved in an organization or club and work to have a positive impact on the community's growth and progress. Ken Yorde is an excellent example of community involvement and we need to recognize and honor those like him with Ruhkala Community Service Awards.
Do you know a person or organization working to make Rocklin a better place? Nominate them for a Ruhkala Award here.