Rocklin Public Safety Employees to Go Bald for Cancer Research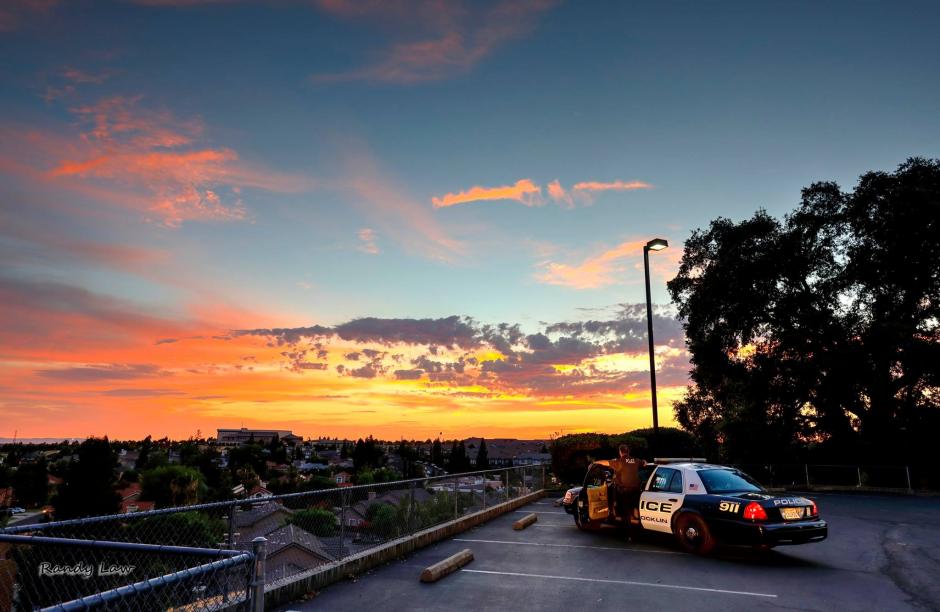 What: Watch a team of employees from the Rocklin Police and Fire Departments go bald at the St. Baldrick's head-shaving event this Saturday to raise money for childhood cancer research!
Where: The Roseville Galleria
When: Saturday, March 2, with Rocklin employees schedule to check in for their new haircuts at 12:30 p.m.
Who: Rocklin Animal Control Officer Heather Rodgers will join at least 12 other Rocklin safety employees when she chops off her locks in support of this worthy cause.
"In honor of my family and friends that have cancer, were cured of cancer or those who have passed away because of cancer, every two or three years I donate my hair in remembrance of you," Rodgers wrote on her participant page.
More Info: Did you know that kids' cancers are different from adult cancers? It's true. And childhood cancer research is extremely underfunded. Every dollar makes a difference for the thousands of infants, children, teens, and young adults fighting childhood cancers. The Rocklin team has already raised more than $3,500 for this cause and donations can still be made at the link below.
To donate or learn more about how people join the St. Baldrick's Foundation in fighting childhood cancer, visit www.stbaldricks.org/teams/RocklinGunsandHoses2019.