Rocklin PD Recognized for Excellence in Law Enforcement
Department Awarded Tier 2 CALEA Accreditation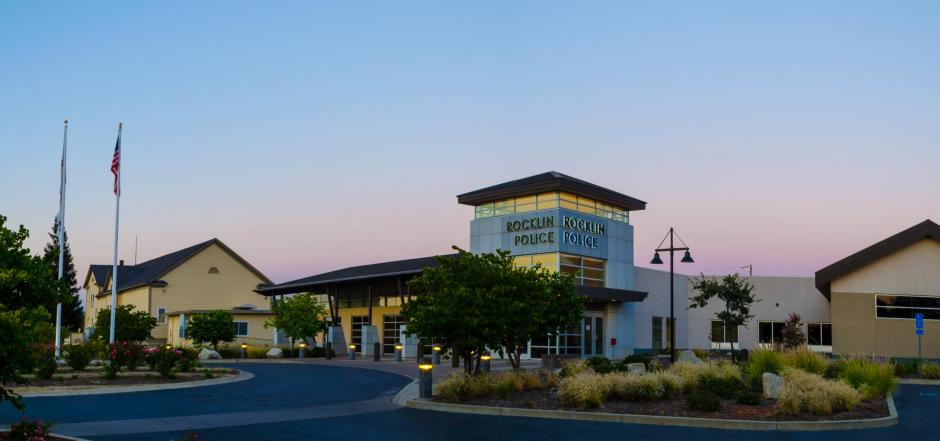 The employees and volunteers of the Rocklin Police Department are committed to upholding the highest level of professionalism in serving the residents and businesses of Rocklin.
To ensure the department's procedures and best practices meet or exceed nationwide standards, Rocklin PD seeks accreditation from the Commission on Accreditation for Law Enforcement Agencies (CALEA).
To be accredited, a law enforcement agency must meet 181 standards that include best practices in a wide range of management and operating procedures including ethics, use of force policies, officer training, performance evaluation, criminal investigation and much more.
Rocklin PD first received the CALEA Tier 1 Law Enforcement Accreditation four years ago and the certification was due for revaluation in 2021.
In late March, CALEA voted to award Rocklin PD with its first Tier 2 Advanced Accreditation, signifying Rocklin has met the organization's entire list of 459 standards.
"It's an honor to have the professionalism of the men and women of our department recognized by CALEA," Rocklin Police Chief Chad Butler said. "After review of our policies and programs, and interviews with several employees and volunteers, assessors offered no suggestions for improvement. Of course, we will continue to work to better serve the community."
CALEA accreditation also provides greater accountability within the agency, increases transparency by offering standards for review by the public, and reduces risk and liability exposure through adherence to sound procedures.
To learn more about CALEA accreditation, visit calea.org.