Rocklin Fire Department Employees Cleared for Duty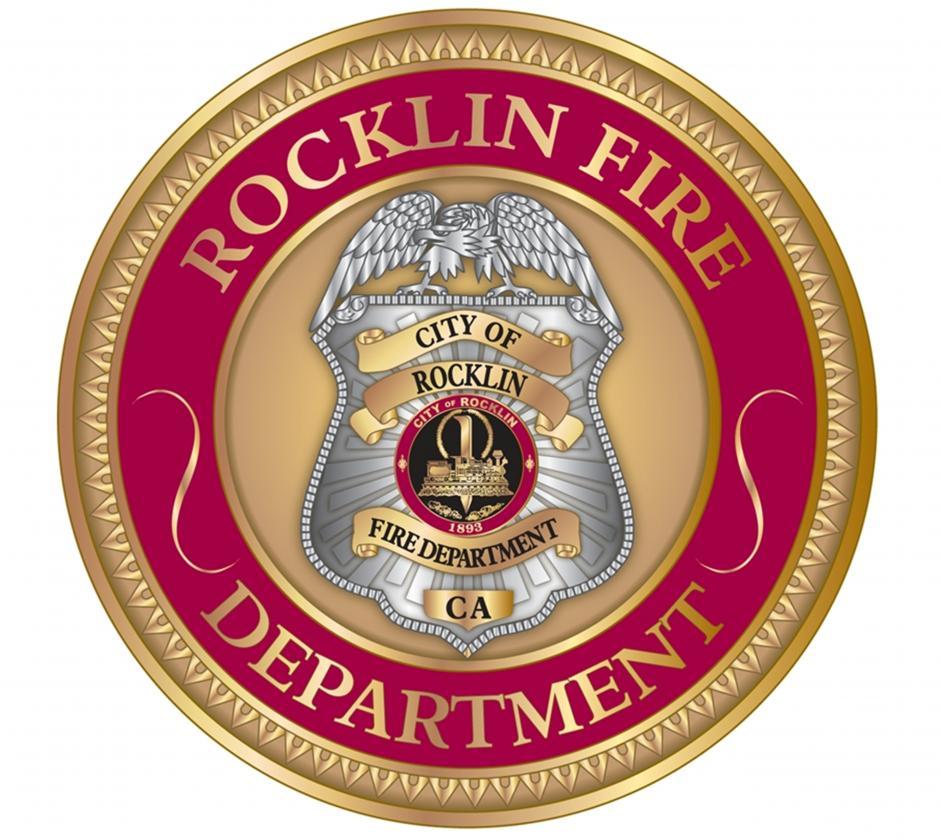 Three Rocklin Fire Department employees are clear to return to protecting the community after being under voluntary quarantine due to potential exposure to the novel coronavirus (COVID-19).
The Fire Dept. employees have not shown symptoms after responding to a call 15 days ago on Feb. 27, where the person assisted later tested positive for COVID-19 and died.
The Fire Dept. employees and the City of Rocklin followed recommendations from the Centers for Disease Control, the California Department of Public Health, and Placer County Public Health to contain the spread of COVID-19.
The Fire Dept. employees are relieved to move forward from this situation, which was extremely stressful for them and their families. They would like to thank the residents of Rocklin for their support and they look forward to returning to duty responding to health and fire emergencies in the community.
Importantly, the Fire Dept. employees extend their condolences, along with those of the entire City, to the family of the deceased.