Public Safety Volunteers Back in Action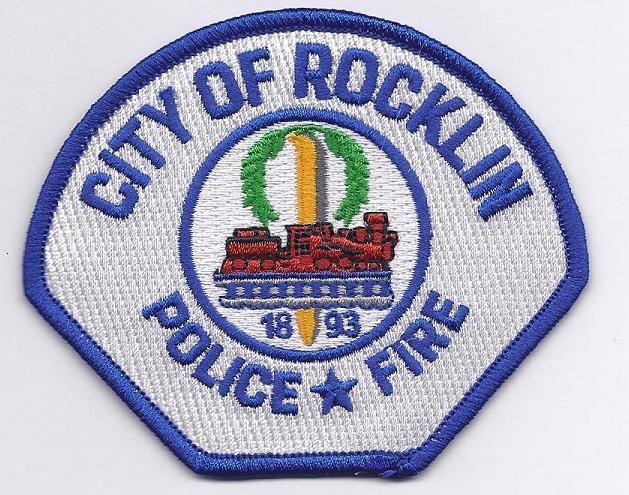 Over the past few months, residents may have noticed the venerable Rocklin Public Safety Volunteers back in action.
After more than a year away from City offices and vehicles, the opening of the full state economy this summer also marked the return of the volunteers to the Rocklin Police and Fire departments to provide valuable assistance.
"Having to shut down our program was devastating to all stake-holders," said Wendy Smith, a community service officer with Rocklin PD. "Not only do volunteers take pride in the work that they do, but the employees of the Police and Fire departments count on their hours of service. The community also felt the deficit in that many programs had to be shut down."
To get people back up to speed and ensure safety, the City held refresher trainings, reviewed credentials and monitored adherence to all required COVID-19 workplace safety guidelines. Volunteers were also initially asked not to access certain areas and to limit contact between them and others while indoors.
The return of the volunteers also brought the return of the annual volunteer appreciation dinner, held on Nov. 18. The dinner recognizes the efforts of citizens to serve valuable roles in providing citizen patrols, assist in traffic control, conduct vacation checks, staff the police reception counter, participate in community safety presentations and much more.
Rocklin Safety Volunteers contributed a total of 9,287 hours in 2019 towards Police and Fire departments, and 1,540 hours in 2020.
Lonni Crispen, Alan Wing and Debra Leonard received the "Lifetime Achievement Award" for completing 4,000 hours of volunteer service, among others who will be granted their Presidential Hour pins.