Proposed Outdoor Food and Beverage Operations Program Slated for Further Development
Extension for Temporary Outdoor Service Program to be Considered in October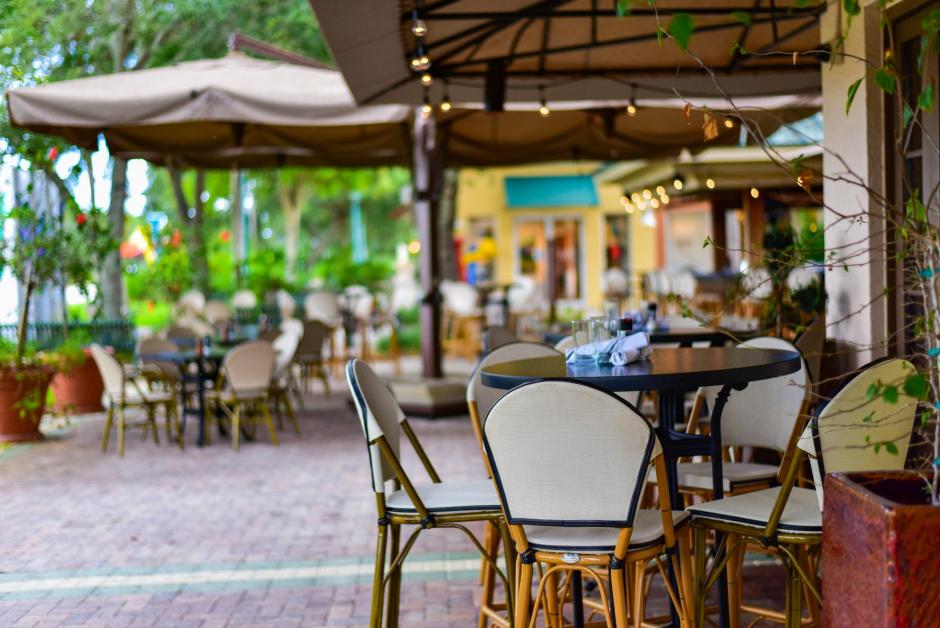 Staff presented the Rocklin City Council with a resolution of intent to prepare changes to City laws (also known as codes) regarding design review and approval of expansions for outdoor food and beverage service.
While the City Council approved the preparation of potential changes, they directed staff to further develop the proposed program, which can be found here, that would assist businesses in creating permanent outdoor service operations as well as ensure important building and safety codes are being met.
The Council also expressed their desire to consider extending the deadline for temporary outdoor dining and service under the City's current COVID-19 business assistance program, which is set to expire on Nov. 1. The Council asked staff to bring back a meeting agenda item in October, prior to the current deadline, for discussion.
The staff report and a video of the full item can be found under Item 18 of the Sept. 28 City Council online agenda.