New Map Highlights Potential, Approved Development Projects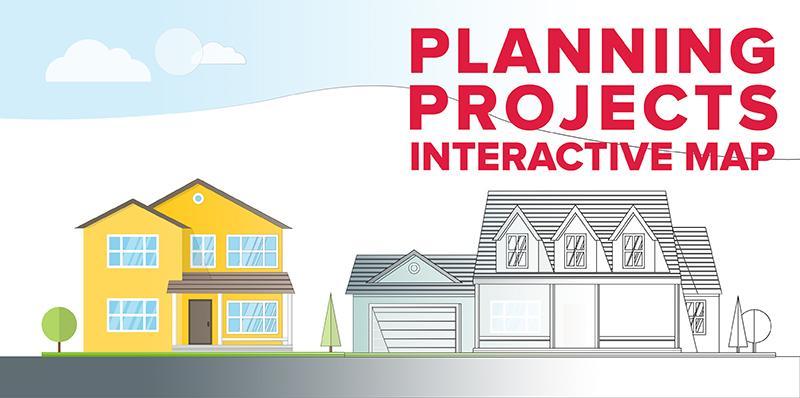 Residents interested in learning more about development and construction projects in the City of Rocklin now have a new tool. Rocklin now offers an easy-to-use online map that lists commercial, housing, and other projects proposed, approved, or already under construction.
The interactive tool allows users to browse more than 50 projects by location or project type, either by clicking on individual developments using arrows on a map, or scrolling through projects in each category. Information offered includes links to full potential plans, the lead applicant, location of the project, city contact information, and more.
"We hope this new map will provide a quick and easy way for Rocklin residents to stay up to date on proposed or approved development projects in the City" said Community Development Director David Mohlenbrok. "Also, it can be a good resource for those interested in identifying major construction activity happening in their neighborhood or elsewhere throughout the City."
The map can be found at the following link and is best viewed in the Google Chrome web browser: rocklin.ca.us/planningmap.