Multi-Agency Firefighter Training Scheduled for Vacant Property in Rocklin
May 9-14 at 4561 Pacific St.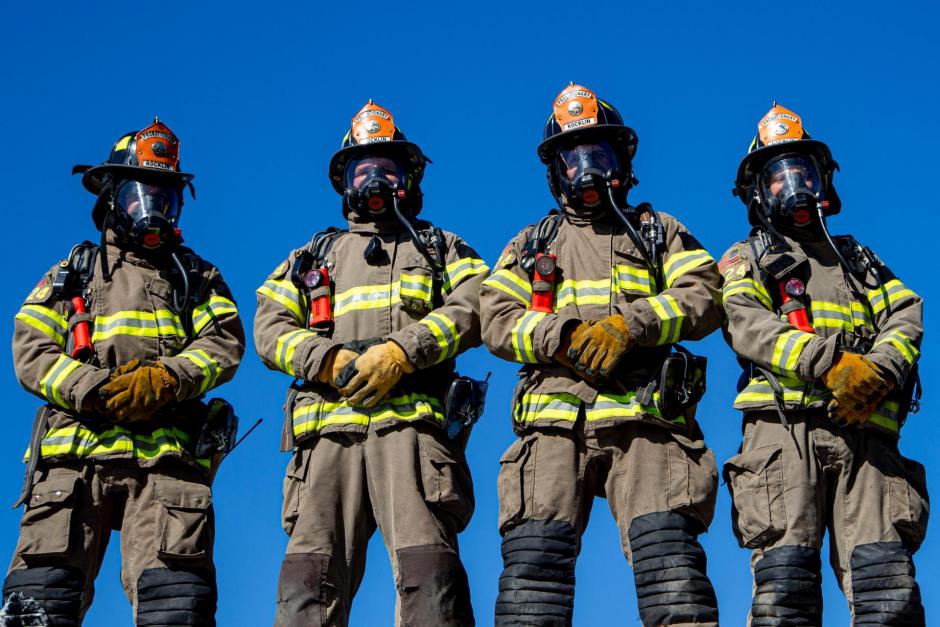 The Rocklin Fire Department will conduct a large-scale, multi-day firefighter training in partnership with multiple local agencies from May 9-14 at 4561 Pacific St. in Rocklin.
Residents who see or smell smoke in the area, or notice multiple fire engines and emergency personnel on these dates and near this location, are asked not to call 9-1-1 unless they perceive a real emergency.
The training will be conducted in partnership with Cal Fire, Sacramento Metro Fire, the South Placer Fire District, and the Roseville, Lincoln and Auburn Fire Departments.
The training will include artificial smoke, venting, search and rescue, skill stations for firefighting survival, radio control during a large-scale incident, and more.
"Gathering cooperating agencies for training not only keeps individual departments and their staff on their toes but helps ensure that in times of real emergencies, we are prepared to work together to save lives and property," said Rocklin Fire Battalion Chief Robert Molinaro.
Rocklin Fire welcomes members of the media interested in coverage to contact Molinaro at Robert.molinaro@rocklin.ca.us or (916) 625-5304.