Johnson-Springview Dog Park Closed Through July 29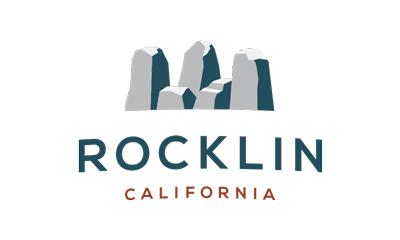 The RRUFF Dog Park at Johnson Springview Park will be closed Tuesday, July 16, and will reopen Tuesday, July 30, as we complete the sanitation process due to recent reports of kennel cough. Thank you for your patience and assistance in keeping all dogs who use this park safe and healthy.
For more information on kennel cough, please contact your veterinarian or visit the AKC website.