Jan. 28 Council Meeting Update
Quarry Park Adventures Annual Report and New Hauling Truck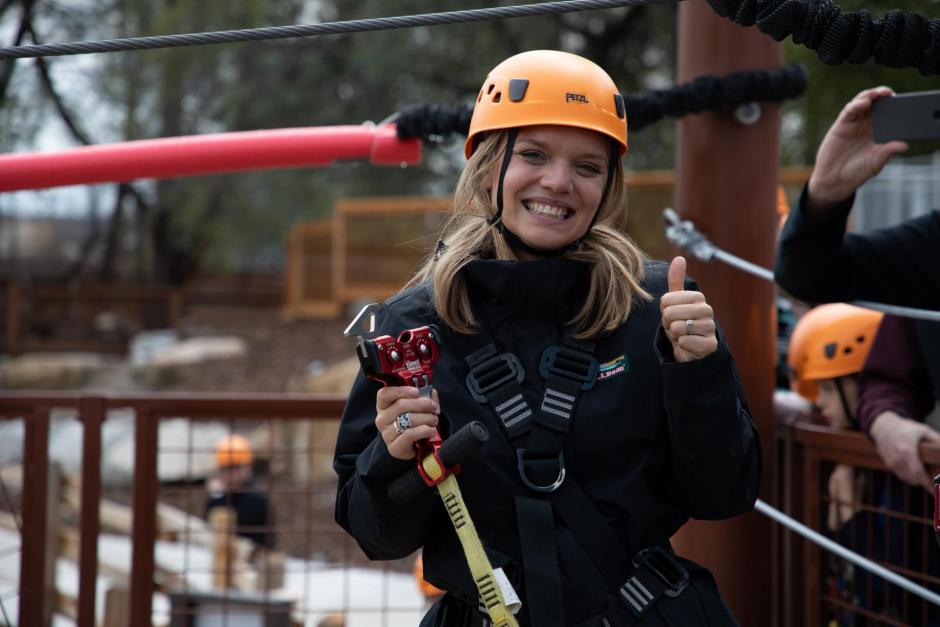 Nearly 37,000 people zipped, climbed and explored at Quarry Park Adventures during the park's nine months of operation in 2019, according to data shared by Dylan Burt, the managing partner of park operator, Adventure Operations, LLC.
Located in the heart of Rocklin's Quarry District, the adventure park is a unique attraction built to provide exciting recreation to residents and visitors, but also to capture the benefits of the visitation economy. QPA seems to be doing just that, as the annual report showed that 91 percent of online tickets sold from May 15 through December 31 were booked from locations outside of Rocklin. These visitors are bringing their spending power not only to QPA, but to restaurants and other businesses in the area, potentially leading to improved business sales and additional revenues for vital city services.
Customer feedback also painted a positive picture of the professionalism and customer service displayed by QPA staff. From opening day in April to the end of 2019, average online satisfaction ratings rose from 4.2 stars in April, to 4.8 stars in August-December.
To provide an even better experience for additional visitors, QPA staff worked with the State of California to lower the weight limit on several of the rides, allowing lighter children (at or above 45 pounds) to enjoy more attractions.
QPA has also proven to be well maintained, with all courses operating well throughout the year.
Maybe most importantly, the park is also exceptionally safe, with zero serious injuries occurring.
Council Approves New Hauling Truck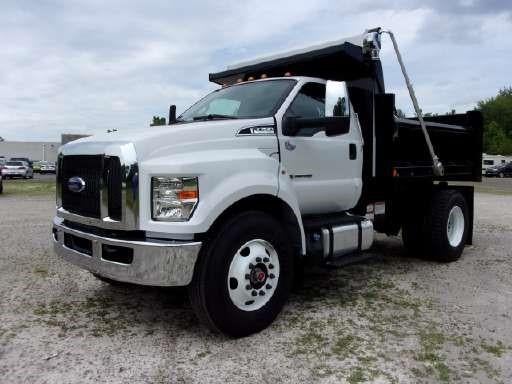 On Jan. 28, City Council unanimously approved the purchase of a F650 Diesel with 5/7 Yard Rugby Titan Dump Truck. The vehicle will be used by multiple City departments as part of their duties hauling material and equipment.
The truck will replace the current vehicle, which the City has owned since 1994 and is in need of replacement to improve reliability and emissions.
For more information on these and all the Jan. 28 Council items, view the entire Council presentation online here.