Jan. 12 Council Meeting Recap
Business Support Extended, Pernu Park Phase II Opening Soon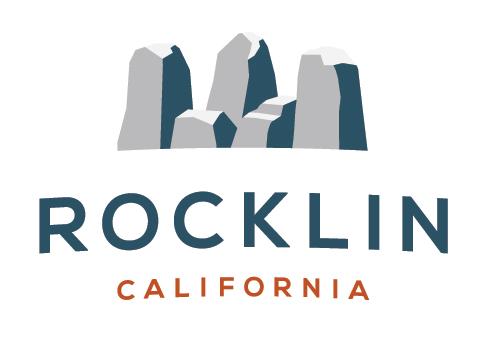 Extension of Business Support Program and Local Emergency
The Rocklin City Council unanimously approved the extension of the City's business support program, initially established in May of 2020 in response to COVID-19. The program provides assistance to local businesses during the health crisis by suspending restrictions on promotional signs, expanding outdoor dining allowances for restaurants, establishing flexibility on late payment of business license taxes, waiving fire safety inspection fees, and more.
The business support program will remain active for at least 30 days after the expiration of the local emergency declaration. It can be extended further by Council, if decided.
City Council also extended the local emergency declaration related to COVID-19, which must be reviewed at 60-day intervals.
Pernu Park Phase II Accepted by the City
City Council adopted a resolution accepting the grant deed and approving the notice of completion for Pernu Park Phase II. The park has was built by Sunset Ranchero Investors, LLC, as part of their Whitney Ranch development agreement. The park is now owned and will be maintained by the City.
Pernu Park Phase II will be open to the public as soon as all documentation is appropriately recorded with Placer County. A virtual grand opening and tour will be hosted with more details coming soon.
Commendation of Former Planning Commissioner Brian Whitmore
City Council commended Brian Whitmore for his eight years of service on the City of Rocklin's Planning Commission.
On the Planning Commission, Whitmore conscientiously studied issues, thoughtfully considered development applications presented to him, and took advantage of educational opportunities in order to remain current with planning laws and practices in California. He was instrumental in the approval of numerous commercial developments, multi-family projects, subdivisions, annexations, and revisions to the Rocklin Municipal Code.
Click here to view the full agenda of the Jan. 12 City Council meeting with links to information and videos on each item.