Interim Outdoor Dining and Beverage Service Urgency Ordinance Approved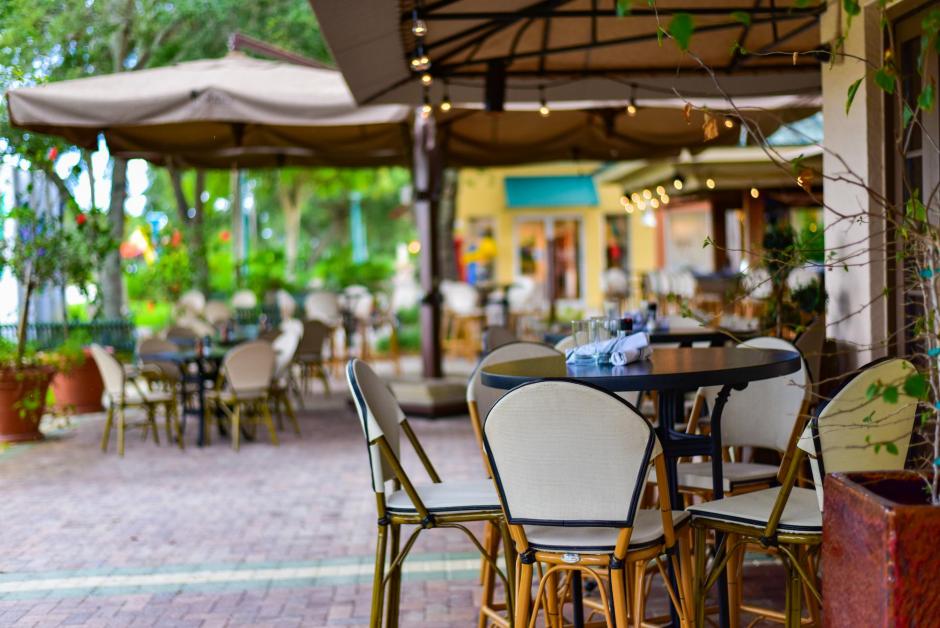 The Rocklin City Council approved an urgency ordinance to reduce the outdoor dining and beverage service establishment regulations on an interim basis in response to COVID-19 at their regularly scheduled meeting on Tuesday, Oct. 26.
The urgency ordinance authorizes the creation of a temporary outdoor business permit application to allow temporary outdoor use of private property for dining and beverage service operations (including temporary structures and improvements). The urgency ordinance does not include the waiver of safety provisions of the California building and fire codes.
The City of Rocklin's previous COVID-19 business support program included provisions to allow outdoor dining and beverage service is scheduled to sunset on Nov. 1. A number of Rocklin dining and beverage service establishments requested that temporary outdoor regulations continue to be relaxed in order to allow for enhanced physical distancing.
Restaurants interested in taking advantage of this program can contact the Rocklin Community Development Department at (916) 625-5166 or by email at planner@rocklin.ca.us for more information.
A link to the staff report on the item can be found here: https://rocklin.novusagenda.com/agendapublic/CoverSheet.aspx?ItemID=5951&MeetingID=585