Feb. 25 Council Meeting Update
2020 Quarry Park Concert Lineup, Johnson Springview Splash Pad Construction, ADU Regulations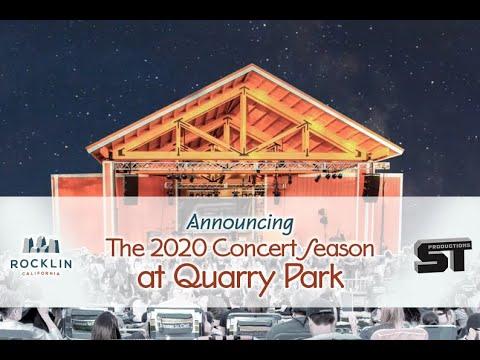 Quarry Park Amphitheater Summer 2020 Concert Lineup
The 2020 Quarry Park concert season is booked and is the biggest yet with 13 shows running the gamut from rock, to country, to pop and more. Warrant will open the season with a blast on Saturday, April 25!
Confirmed acts include: Flock of Seagulls, Edwin McCain, Parmalee, The Tubes, Los Lobos, The Spinners, and many more with additional shows still to be added. Check ST Productions' website (Rocklin's contracted concert manager) for tickets and more information on new acts.
Johnson-Springview Splash Pad Contract Awarded to PBM Construction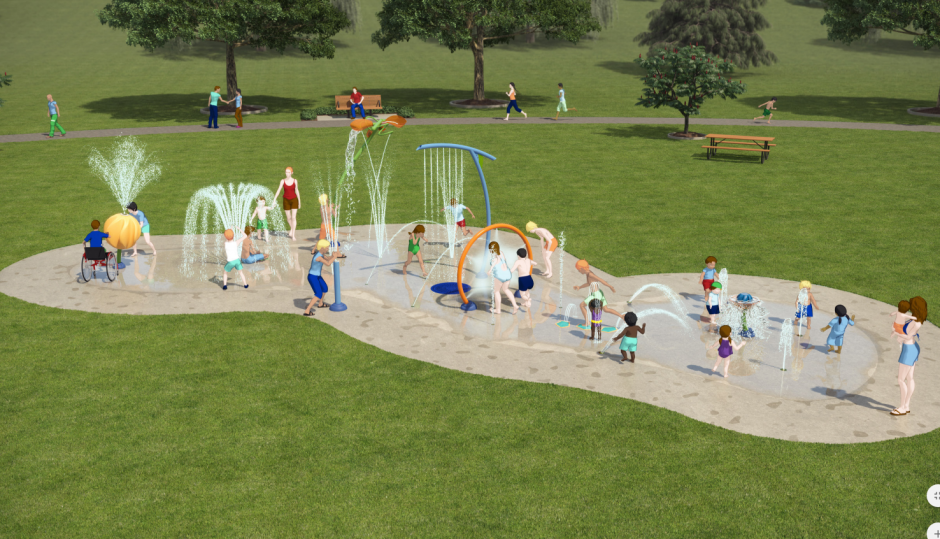 The Johnson-Springview Park splash pad and new pavilions took a major step toward reality on Tuesday night when City Council awarded the construction contract to PBM Construction, Inc.
PBM Construction provided the lowest bid, which was well below the combined budget for the splash pad and pavilions. Construction is scheduled to begin this week and is anticipated to be complete by summer, just in time to enjoy the waterworks!
Accessory Dwelling Unit Ordinance
In 2019, the State of California enacted new Accessory Dwelling Unit (ADU) regulations in an effort to encourage the construction of potential affordable housing. To comply with the new State standards and enact local control where possible, the City Council approved an updated ADU ordinance at the Feb. 25 meeting.
An ADU is an attached or detached residential dwelling unit that provides complete, independent living facilities for one or more persons, located on a lot with a primary residence.
Rocklin asserted local control in the ordinance through various means, including not allowing ADUs to be rented for fewer than 30 consecutive calendar days and requiring units meet the same architectural style as the existing property. For more information, the full ordinance can be found here.
City Council also discussed how the City could use ADUs to help meet State Regional Housing Needs Allocation (RHNA) requirements in the 2021-2029 Housing Element Update. Council directed staff to estimate that ADUs will make up 5% of the total RHNA. This is equivalent to construction of 283 ADUs in Rocklin during the next Housing Element cycle.