Excuse the Dust: City Hall Open During Refurbishment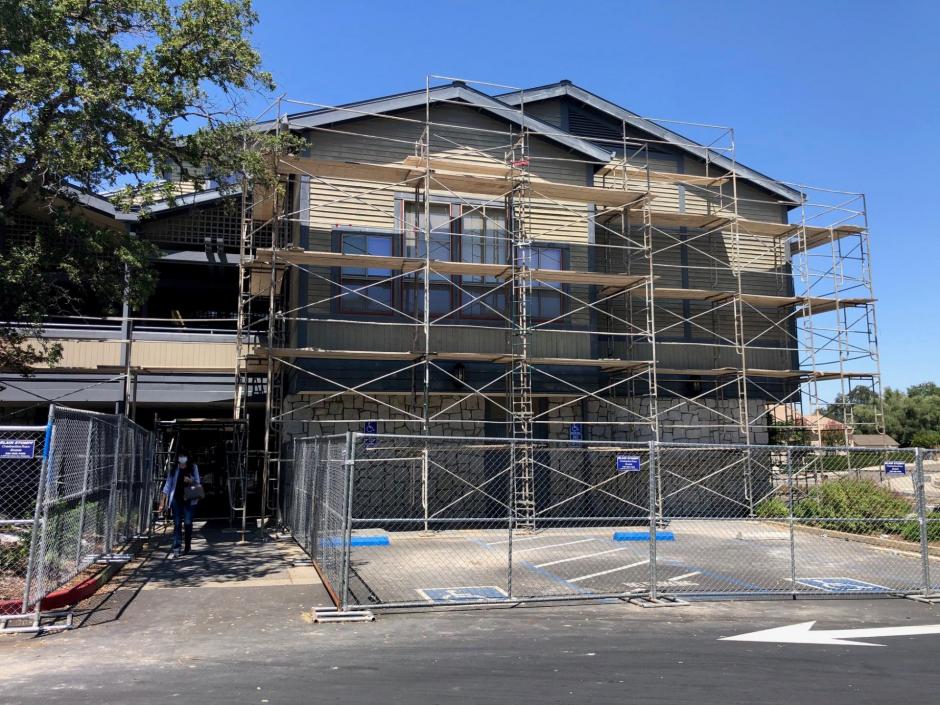 City Hall is open and serving residents and customers during regular business hours, despite construction that began this week.
The work is expected to be complete late this year and will include new exterior siding, paint and windows.
An unused deck area on the ground floor will also be enclosed and converted to office space. The community development department will use the new square footage to facilitate electronic plan submission and review, which Rocklin will offer for the first time this fall.
The renovations are part of the City's Capital Improvement Plan, a five-year outlook that ensures City infrastructure, facilities, and equipment continue to serve the needs of the residents and stakeholders of Rocklin.