Cyclocross Rides Through Johnson-Springview Park this Weekend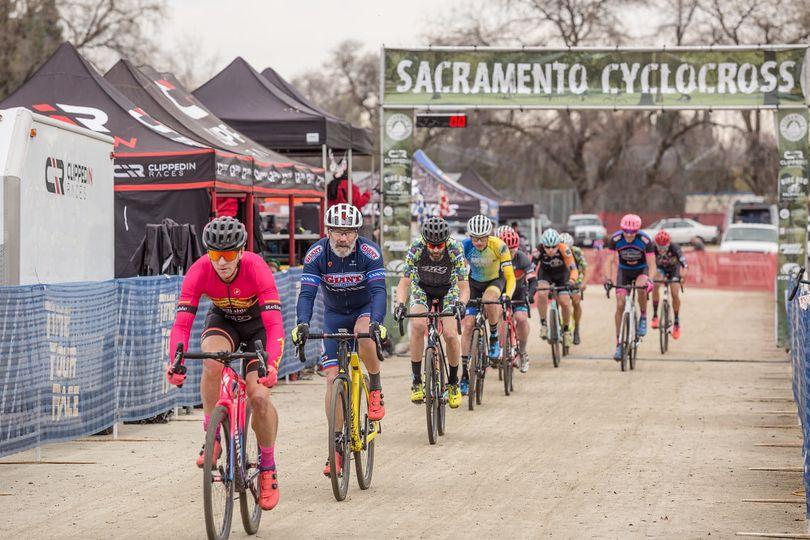 An exciting weekend is coming to Johnson-Springview Park this Saturday and Sunday (Dec 11 & 12) as Sacramento Cyclocross makes its way to Rocklin.
Cyclocross is a form of bicycle racing that consists of wooded trails, grass, pavement and a multitude of obstacles. It is a full body, high intensity workout that requires riders to exert a lot of energy, whether they are professional Cyclocross riders or hobbyists.
Jenn Fuss, who helped organize this weekend's Cyclocross event, says the races will be a good time for all.
"Cyclocross is a community-focused, spectator-heavy event where you get to make friends and have a lot of fun," Fuss said. "You don't have to know anything about Cyclocross to come out and join us, either. Just bring a cowbell to cheer on the racers, find a spot on the course, and enjoy the show! Who knows? Maybe it will even inspire you to want to hop on a bike!"
This weekends event will be races numbers six and seven in an 8 race series for Sacramento Cyclocross, with varying levels of competition based on age and skill levels. Podium prizes will be offered to winners in each category and an assortment of food and beverage options will be available, from Urbane Coffee to World Fare globally inspired cuisine.
This event is also a great way for people outside of Rocklin to explore what our City has to offer, as many Cyclocross enthusiasts from out of town will be staying in local hotels, eating at local restaurants and shopping at independently owned stores.
For more information on race times, hotel rates and registration, visit https://www.placertourism.com/events/sacramento-cyclocross/