Bill Halldin Unanimously Appointed as Rocklin Mayor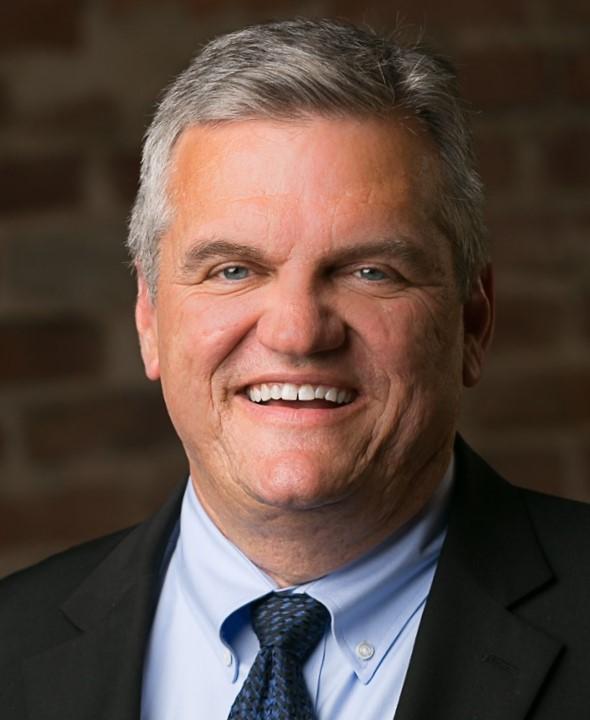 Councilmember Bill Halldin was appointed to serve as Mayor of the City of Rocklin through December 2022 with a unanimous vote on Tuesday night by the Rocklin City Council. Councilmember Ken Broadway was also unanimously installed as the 2022 Vice-Mayor.
"It is a huge honor to represent the citizens of Rocklin as mayor," Halldin said. "Rocklin is an extraordinary community and our family has been fortunate to call it home for the last 22 years. I look forward to serving in this role and working with my fellow Councilmembers to enhance our great community."
Halldin plans to continue to emphasize public safety, conservative fiscal management, and a business-friendly environment while deepening his connections with citizens in all areas of the City.
Halldin will serve his first term as Mayor. He was elected to City Council in 2018 after finishing with the most votes for Council in that election.
In his professional career, Halldin is well known for founding the award-winning small business Halldin Public Relations, growing it for 20 years and setting a culture of giving back to the community. Halldin PR was repeatedly listed as one of the region's top corporate supporters to non-profit organizations. He now serves as a senior leader in media relations for a large financial services company.
Halldin currently serves on the boards of the Placer Feed My Starving Children MobilePack and Blue Line Arts. He has previously held numerous charity and non-profit leadership positions including service as a Sierra College Trustee, chairman of the Rocklin Area Chamber of Commerce, and president of the Sierra College Foundation.
He has a bachelor's degree from Northwestern University and a master's in Public and Private Management from Yale University.
Halldin and his wife, Susan, have two children: Kathryn, a graduate of Whitney High School and Wheaton College who is now studying to become a Physician Assistant; and Michael, a Whitney High School graduate.