Ruhkala Park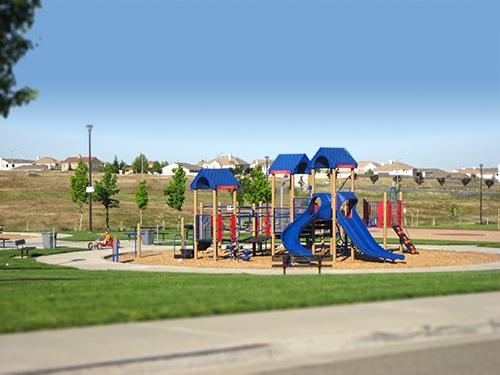 This neighborhood park has a large turf field, picnic tables, preschool-aged and school-aged playgrounds, barbecues, pathways, sand volleyball court, and a basketball court.
Amenities:
Barbecues
Basketball Court
Benches
Field (open turf)
Pathways
Picnic Tables
Playgrounds
Sand Volleyball
Location
2160 Arnold Drive
Rocklin, CA 95765
Hours
Park opens at dawn, closes one hour after sunset.
Rental Information
This park is available to the public on a first-come, first-served basis; no reservations are taken.