Pebble Creek Park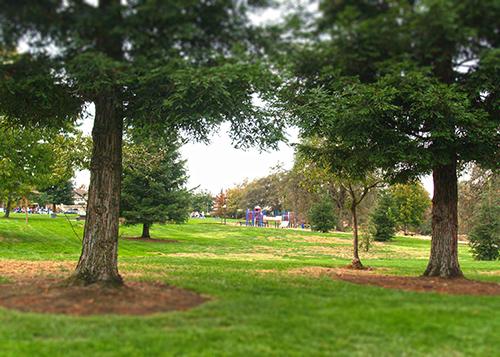 Pebble Creek Park is tucked within a neighborhood adjacent to Cobblestone Elementary School. Neighborhood families enjoy a playground, picnic tables, large oak trees, barbecue areas, and plenty of open space.
Amenities
Barbecues
Benches
Field (open turf)
Pathways
Picnic Tables
Playground
Location
5839 Pebble Creek Drive
Rocklin, CA 95765
Hours
Park opens at dawn, closes one hour after sunset.
Rental Information
This park is available to the public on a first-come, first-served basis; no reservations are taken.