Monument Park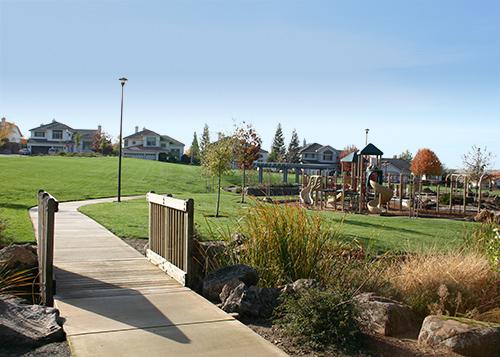 Two playgrounds sit on this beautiful oak-studded neighborhood park site. Features include a small, covered picnic area with picnic tables, barbecues, and benches. Pathways wind through the park and over a wooden bridge.
Amenities
Barbecues
Benches
Covered Picnic Area
Field (open turf)
Pathways
Picnic Tables
Playgrounds
Location
4401 Hood Road
Rocklin, CA 95765
Hours
Park opens at dawn, closes one hour after sunset.
Rental Information
This park is available to the public on a first-come, first-served basis; no reservations are taken.