Breen Park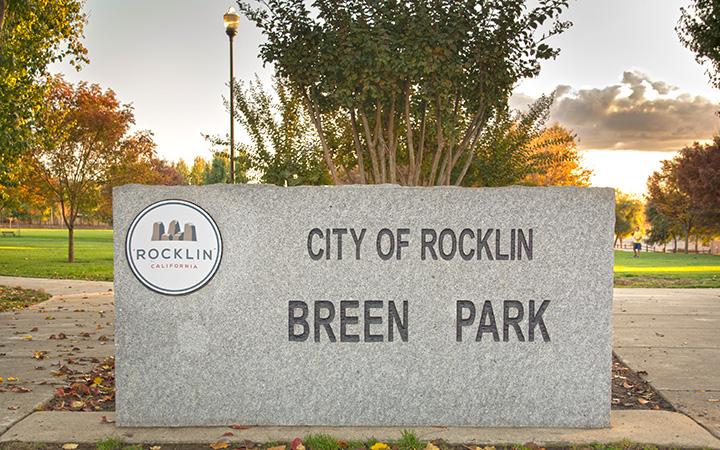 Breen Park features a large school-aged playground, preschool-aged playground, and two open-turf fields. A one-acre oak tree restoration project was completed in Breen Park in 2003. Over 75 seedling blue, valley, and interior live oak trees were planted by school children and park neighbors.
Amenities:
Barbecues
Benches
Field (open turf)
Pathways
Picnic Tables
Playground (school-aged)
Playground (preschool-aged)
Location
2842 Shelton Street
Rocklin, CA 95765
Hours
Park opens at dawn, closes one hour after sunset.
Rental Information
This park is available to the public on a first-come, first-served basis; no reservations are taken.