Shakespeare in the Park
Quarry Park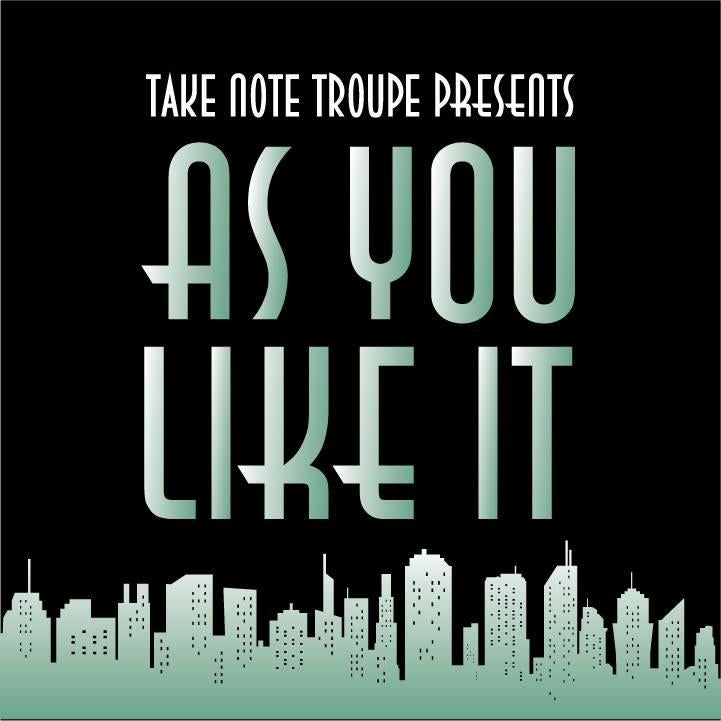 Enjoy an evening with friends and family as the award winning Take Note Troupe (TNT) stages Shakespeare's As you Like it

When: Thurs. June 6, Fri. June 7, and final performance on Sat. June 8, from 6:30 p.m. – 10 p.m. Show starts at 7:30 p.m.
Where: Platinum Living Amphitheater at Quarry Park - 4000 Rocklin Road, Rocklin, CA 95677
Cost: Free Admission
About:
TNT's upbeat staging of Shakespeare's As You Like It is set in NYC during the 1930's at the height of Hoovervilles and the Lindy Hop craze. Our adaptation weaves a tale of love, jealousy and deception as identities are juggled and loyalties tried.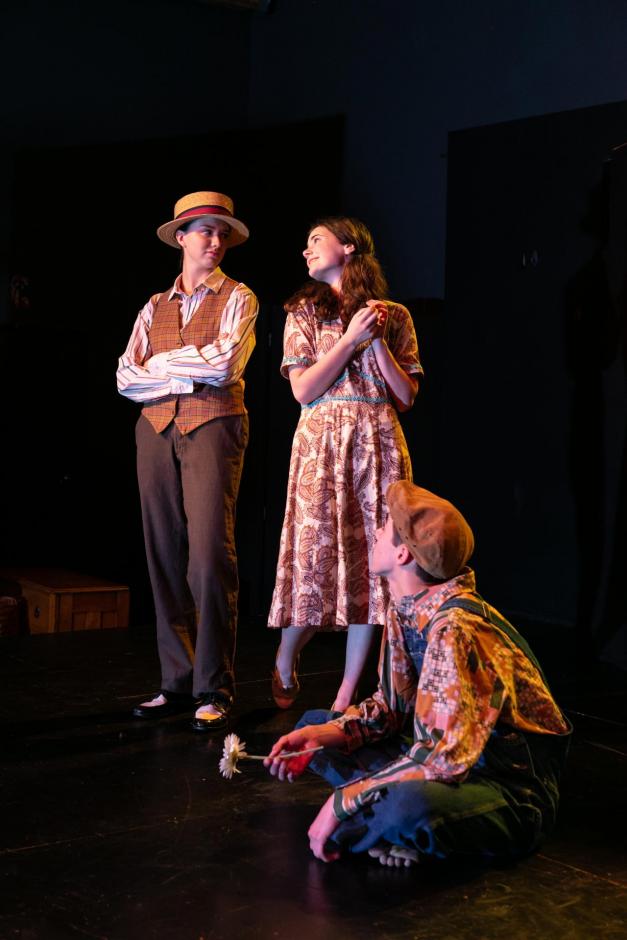 Shakespeare's original language is preserved capturing the eloquence and timelessness of the Bard while inserting some unexpected fun. This fresh adaptation of a timeless tale is entertaining for all ages. As always, the show is family friendly and filled with music, dancing, and humor. There is something for everyone in this production of As You Like It
Performances are free in the park and do not require a ticket, however we welcome donations, as these productions are expensive to bring to the public. You should plan to arrive early and bring along low-backed chairs or a picnic blanket and a jacket, as the evenings can be cool after dark.
Food Options:
Parking: Review this link for details
Seating: Chair Restrictions Seating Chart for Non Ticketed Events
More: Check out photos from 2016 on our Flickr account!