Patriot Day
Live on Zoom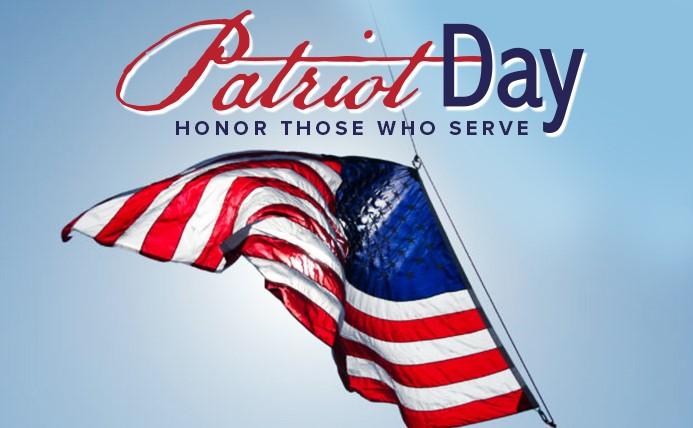 Patriot Day remembers those who were killed on September 11, 2001, and honors the men and women who serve our community and country as members of our military and first-responders.
This year COVID-19 has forced American Legion Post 620 and the City of Rocklin to provide a short virtual presentation.
View the recording of the event on YouTube to hear messages form the American Legion, and the Rocklin Police and Fire departments.
Without our public safety and military we would not have the freedoms of our society. Please join us in sharing our gratitude
WHEN: Friday, Sept. 11 at 1 p.m.