FREE FARMERS MARKETS
Sponsored by The Placer Food Bank Feed Our Future Program

Free Farmers Market in Rocklin!
Location: Johnson-Springview Park, 5480 5th Street, Rocklin, CA. 95677 8-10 a.m.
Dates:
January 31
February 28
March 27
April 24
May 29
June 26
July 31
August 28
September 25
October 30
November TBA
December TBA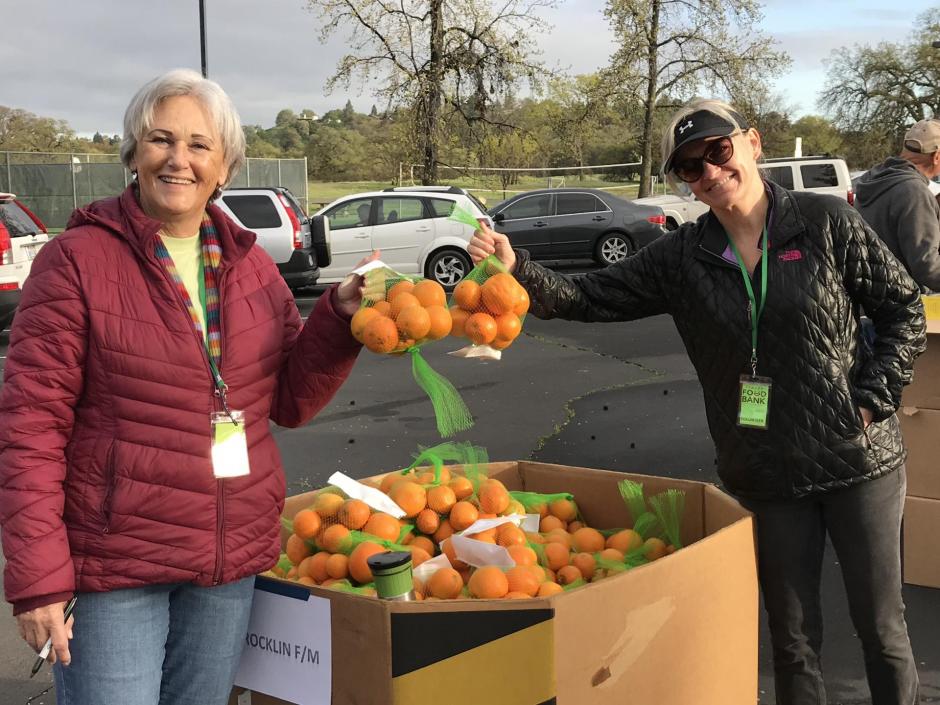 Rain or Shine
COVID-19 UPDATE:
As of April 6, All services will be drive through based. Please remove all items from your trunk so that volunteers can place food in your vehicle. Distributions include a bag of non-perishables and up to 6 types of fresh produce, and Starbucks food items when available. More info here!
As of March 13th, Placer Food Bank is continuing to operate as normal. For detailed info, please read their Announcement Memo