Investment Advisory Services RFP
Proposals Due Friday, August 5, 2022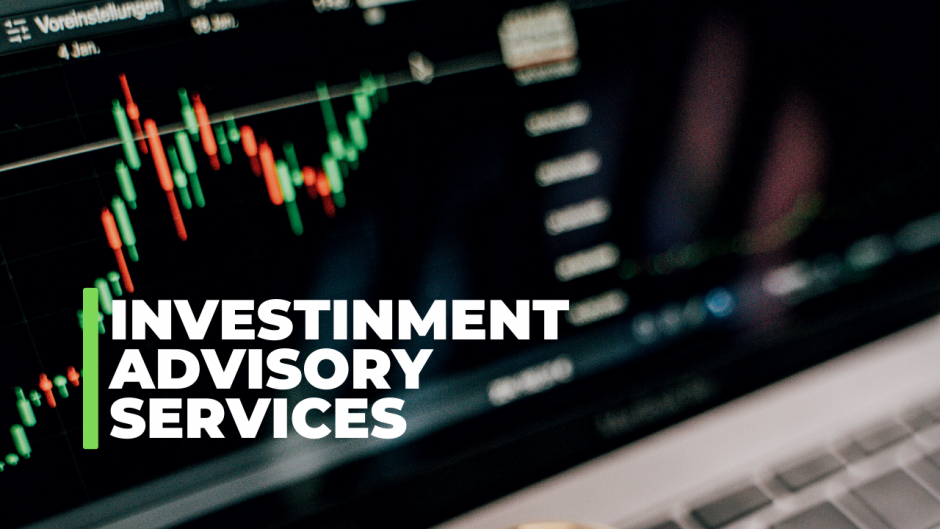 The City of Rocklin is seeking proposals from qualified firms to provide investment advisory services in a comprehensive manner to handle the day‐to‐day administration of the City's investment portfolio and to provide discretionary investment advisory services to help govern the City's investment portfolio, currently valued at approximately $100 million.
It is the intent of the City to contract for the services presented herein for a term of three (3) years, with the option to add two (2) additional one‐year terms subject to the satisfactory negotiation of terms, including a price acceptable to both the City and the selected firm.
Complete written proposals must be submitted via email or mail in sealed envelopes marked and received no later than 5 p.m. PDT on August 5, 2022, to the address below. Proposals will not be accepted after this deadline. Email to daniel.choe@rocklin.ca.us with the subject line "RFP‐Investment Advisory Services" or mail to Rocklin City Hall, 3790 Rocklin Road, 2nd Floor, Rocklin, CA 95677 Attention: Daniel Choe, City Treasurer.
Investment Advisory Services RFP
Investment Advisory Services RFP Addendum No. 1 - Posted July 27, 2022