'We're Open' Business Feature: Zoom Classes with Genesis Yoga by Jessica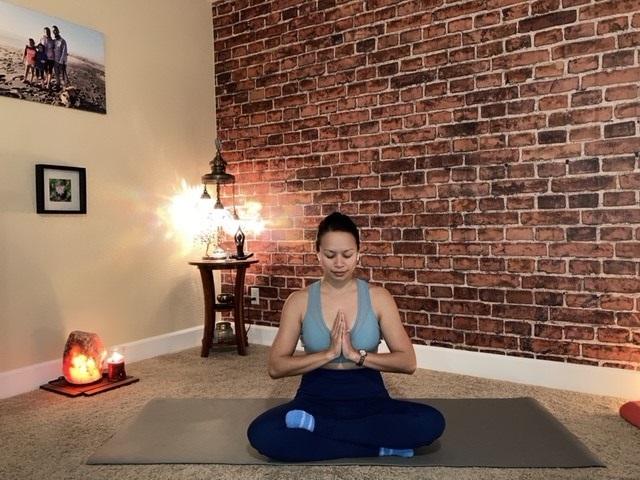 In a time of increased stress and weariness, local business owner Jessica White believes yoga can be a great way to slow down, breath, and practice some much-needed self-care.
Through Genesis Yoga by Jessica, her vision is to offer yoga and wellness services that bring a positive and guiding light to her students' fitness journey. White is an experienced yoga instructor, and her classes incorporate a variety of restorative movements, breathing exercises, and guided meditation techniques.
Via Zoom, Genesis Yoga offers a variety of live, affordable classes throughout the week, as well as monthly subscription options and an extensive library of on-demand videos.
For those curious about yoga but not ready to commit, Genesis Yoga offers a free first class for new customers. They also offer a free community yoga class every first Friday of the month, perfect for beginners, that focuses on light yoga work, basic breathing techniques, and calming meditation.
For those looking for something more advanced, Genesis Yoga offers classes focused on different skills and goals, including the Gentle Flow, Core Flow, and Sweat and Restore classes.
"Our motto is 'one step, one post, one day at a time,'" says White. "Life is too short to live each day not seeing the beauty we possess inside of us to achieve our goals, and it is my privilege to help guide others in that journey, right here in Rocklin."
To learn more about Genesis Yoga and to register for a Zoom class, visit www.genesisyogabyjessica.com.