'We're Open' Business Feature: Tempo Studios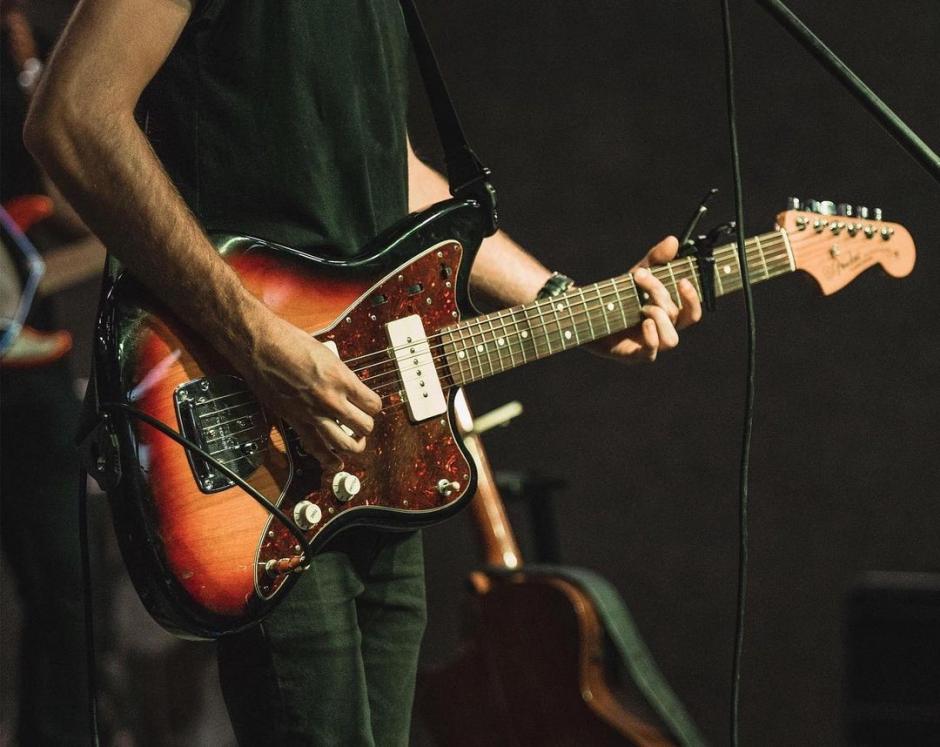 Tempo Studios is a Rocklin-based music studio founded in 2018 that offers lessons in vocals, music theory and a wide range of instruments from electric guitar to bagpipes. Their network of local instructors teach a variety of lesson plans virtually or in studio for any level of aspiring musician, beginner or experienced, young or adult.
Tempo Studios also offers the unique opportunity for students to learn audio production, and even record and produce their own music. Students learn to play an instrument, master vocals, and grow in their understanding of music theory, all while creating something they can share and be proud of.
Online lessons have become very popular and are a great resource to stay safe and connected during the pandemic. Learning to play an instrument and developing musical talent can be a great extracurricular opportunity for students learning from home.
"Our instructors are as excited to teach you as you are to learn," says owner Nick Theriault. "Rocklin is home to all of us here at Tempo Studios and we look forward to continuing to serve the wholesome, family-oriented community that this city provides!"
Website: https://www.tempostudiosca.com/
Instagram and Facebook: @TempoStudiosCa
Email: tempostudiosmusic@gmail.com
Phone: (925) 270-7931